We are very excited to present the output of our Graduate Research Assistant Program at Lauder Business School.
In the past academic year Prof. (FH) Dr. Armin Kammel, LL.M. (London), MBA (CLU) Ehrenprofessor (Donau-Universität Krems) collaborated with two Lauder Business School master students from the Banking, Finance and Compliance (BFC) program, Evgeniia Chukhareva (BFC15) and Ermina Prnjavorac (BFC16).
In the summer of 2018, both of our students' work was published!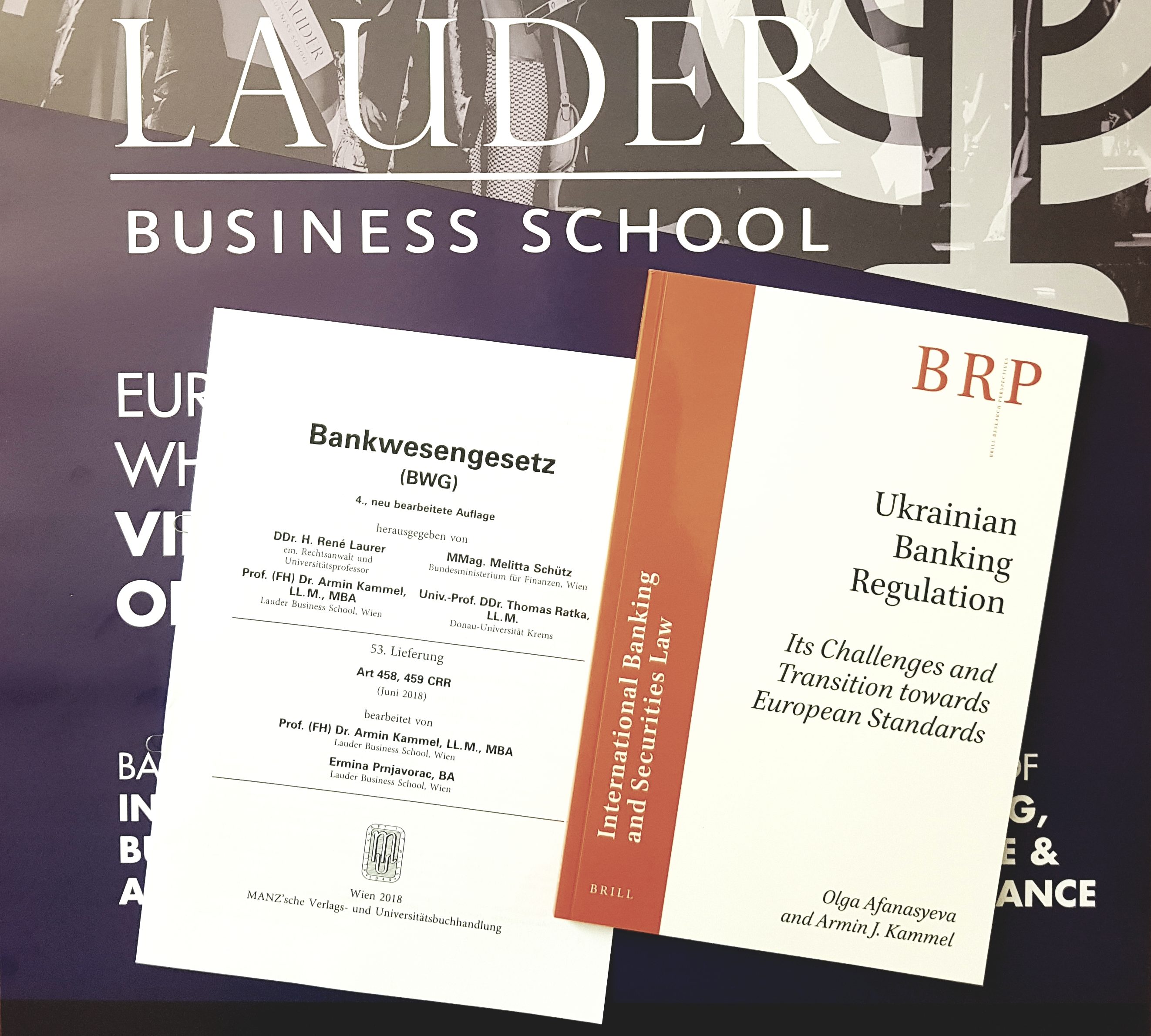 BWG & BRP vol. on Ukrainian Banking Regulation
The pioneer of the Graduate Research Program was Evgeniia Chukhareva (BFC 2015), who contributed with a co-authored chapter to the volume on Ukrainian Banking Regulation published in the renowned international journal Brill Research Perspectives (BRP) on International Banking and Securities Law.
This very important piece on Ukrainian banking law highlights the challenges of the domestic law to adapt to EU regulatory requirements, as well as the transition towards European standards. Evgeniia, utilized her cultural background and language skills to better understand the Ukrainian law and comment on the current state of developments.
At the moment this is a hot topic as Ukraine has recently signed the EU-Ukraine Association Agreement, which has given Ukraine a formal basis for the transition towards EU standards. Furthermore, the publication is one of the outcomes of continuous cooperation between Lauder Business School and the Ukrainian Academy of Banking based on the Memorandum of Understanding signed in 2016.
Our second Graduate Research Assistant was Ermina Prnjavorac (BFC 2016), who co-edited some paragraphs in the traditional commentary on the Austrian Banking Act (BWG-Kommentar). Ermina commented on some technical provisions which were also part of her master thesis research. Her contribution is outstanding especially taking into consideration that she ultimately comes from a business school and had no previous legal background.
"The collaboration and the mentoring of the assistants were very fruitful and led to a terrific output. I was very happy to have been able to select both of my Graduate Research Assistants and I am extremely proud of the respective publication of their work, as it showcases the LBS' research footprint as well as the research engagement of the students.", Prof. (FH) Dr. Kammel, LL.M., MBA explains.
Lauder Business School strives hard to complement practical hands-on education with the highest academic standards and relevant research topics of today. We congratulate Evgeniia, Ermina, and Prof. (FH) Dr. Kammel, LL.M., MBA on their publications and wish them all the best for their future research endeavors!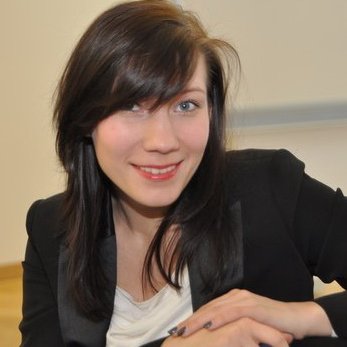 Evgeniia Chukhareva (BFC 15)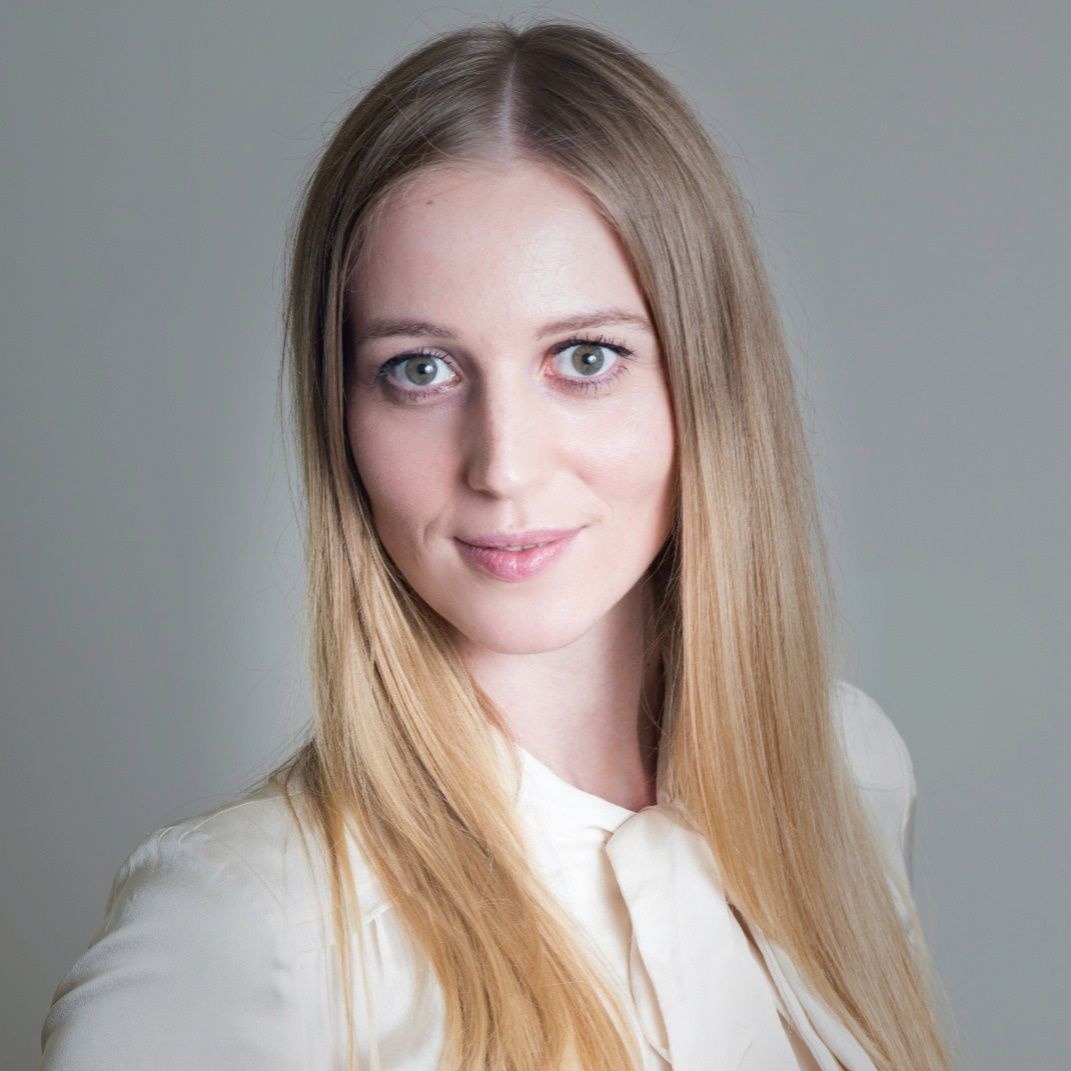 Ermina Prnjavorac (BFC16)
Prof. (FH) Dr. Armin Kammel, LL.M. (London)