President
Ambassador Ronald S. Lauder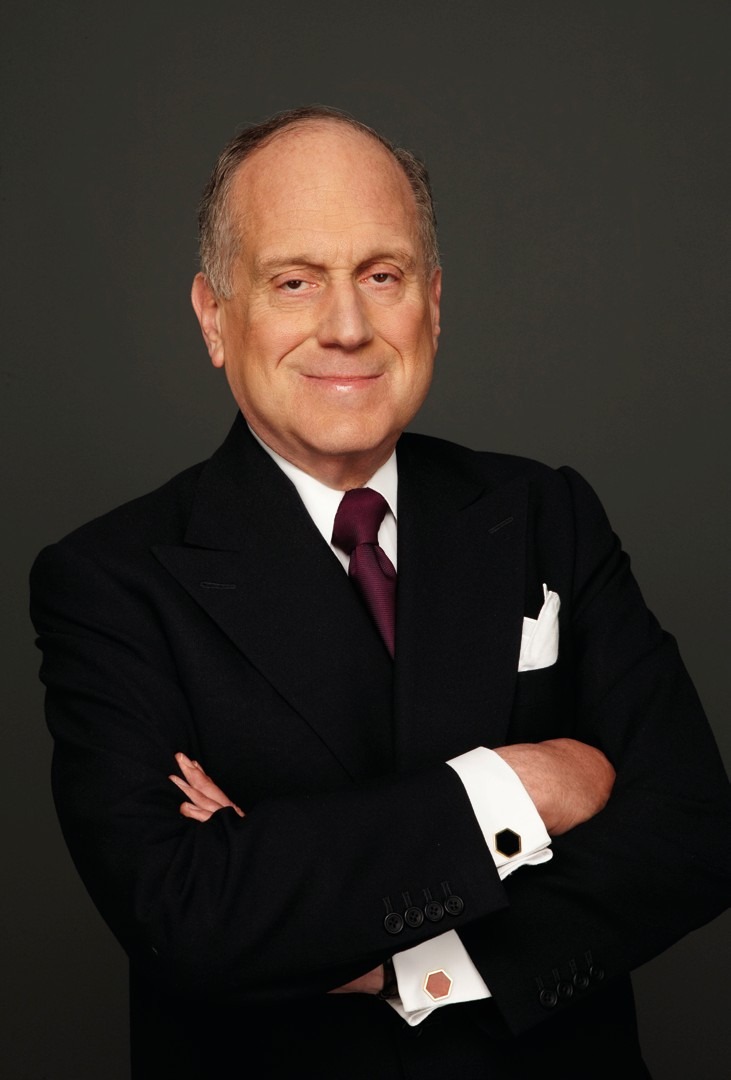 In today's fast changing global economy, there is an enormous need for expertise in the field of international business. In fact, it's an absolute requirement for success. The world's economies have become interdependent and in order for them to function well, it will require skilled and talented young professionals who will become tomorrow's business leaders. Where will these leaders come from?
The Lauder Business School in Vienna offers students a chance to study both the global economy and international business by merging, the best that the American business educational system has to offer — in particular the Lauder Institute at the University of Pennsylvania — with the finest European business tradition.
In addition, students at the Lauder Business School will have a chance to gain a deep knowledge of Judaism along with courses in liberal arts, creating a dynamic and electric environment.
There is probably no better place to combine the finest traditions of America and Europe than in the one location that has always been one of the most important international crossroads – Vienna. It is not by chance that Vienna was both the nexus of Europe as well as the location of a dynamic mixture of conservative and liberal Jewish thought and philosophy in the early part of the last century. That is one of the reasons I have always found Vienna to be exhilarating.
Now, set on a beautiful campus in the heart of this vital and tradition-rich crossroads, students will have the chance to study with some of the most experienced business minds in the world, using the best possible mixture of American and European thought. I am confident you will find the Lauder Business School to be the perfect place to train for the challenges and opportunities of tomorrow's global economy.
Vice President
Prof. Rabbi Jacob Biderman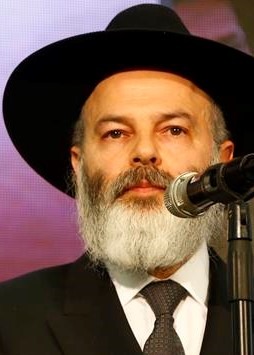 Our vision has been to create a unique University of Applied Sciences that offers a welcoming environment for a vibrant community of Jewish students from Europe and abroad. By bringing together creative, intelligent and committed young people, Lauder Business School has become the only institution of higher education to achieve this goal in Europe.
We aim to offer our many Jewish students not only a challenging place of learning but also a welcoming place for spiritual development.
We are very proud of our alumni, who currently serve in key business positions, both in international corporations as well as in innovative startups, and at the same time take leadership roles in their respective Jewish communities around the globe.