In an increasingly professional world, Lauder Business School is preparing its students for executive and C-level positions in the international arena, equipping them with modern tools and know-how to invoke innovation and drive change.
57+ Nationalities
Over the years, Lauder Business School has welcomed students from more than 57 countries, making the LBS campus an international meeting point with excellent networking opportunities.
20 Years of Excellence
Combining the European and the American education systems, Lauder Business School offers state-of-the-art business education, preparing its students for leadership careers in business.
Personal Growth
a boutique university, LBS prides itself on an educational experience that offers not only academic excellence, but also personalised, lifelong support from an active international network of professionals and peers.
Personalised Education
With a flexible student-centered learning model led by a faculty of outstanding professionals, LBS offers a variety of programs adapted to each student´s individual needs.
Market-Focused Curriculum
All LBS courses are designed with the current needs of the market in mind, giving our graduates a comparative advantage over their peers.
Location
The LBS campus, a baroque palace once belonging to the Austrian Empress Maria Theresia offers students superb facilities equipped with the latest classroom technology.
Why Lauder Business School
Bringing about a new wave of learning in business practices, Lauder Business School is requiring its students to invest their time and expand their know-how in various current fields, aimed at making them the executives, leaders and entrepreneurs of tomorrow.
Fixed duration – finish your studies in 2 or 3 years
Grow your international network with 47 different nationalities on campus
Fall 2024 applications open on January 08, 2024
We invite you to join one of Europe's leading business schools, where internationalism, critical thinking, research and self-realization are highly encouraged, practiced and maintained. Applications for the fall term starting in September 2024 open in January 2024.
Last year, world-renowned, multiple award-winning Wall Street Equity Research Analyst Andrew Wood, BSc (Econ), ACA, started as a Lauder Business School lecturer to our Master´s students. After a year of dedicated teaching, we sat down with him to ask about his teaching success, the lessons he's learned at LBS as well as his aspirations for the years to come.
read more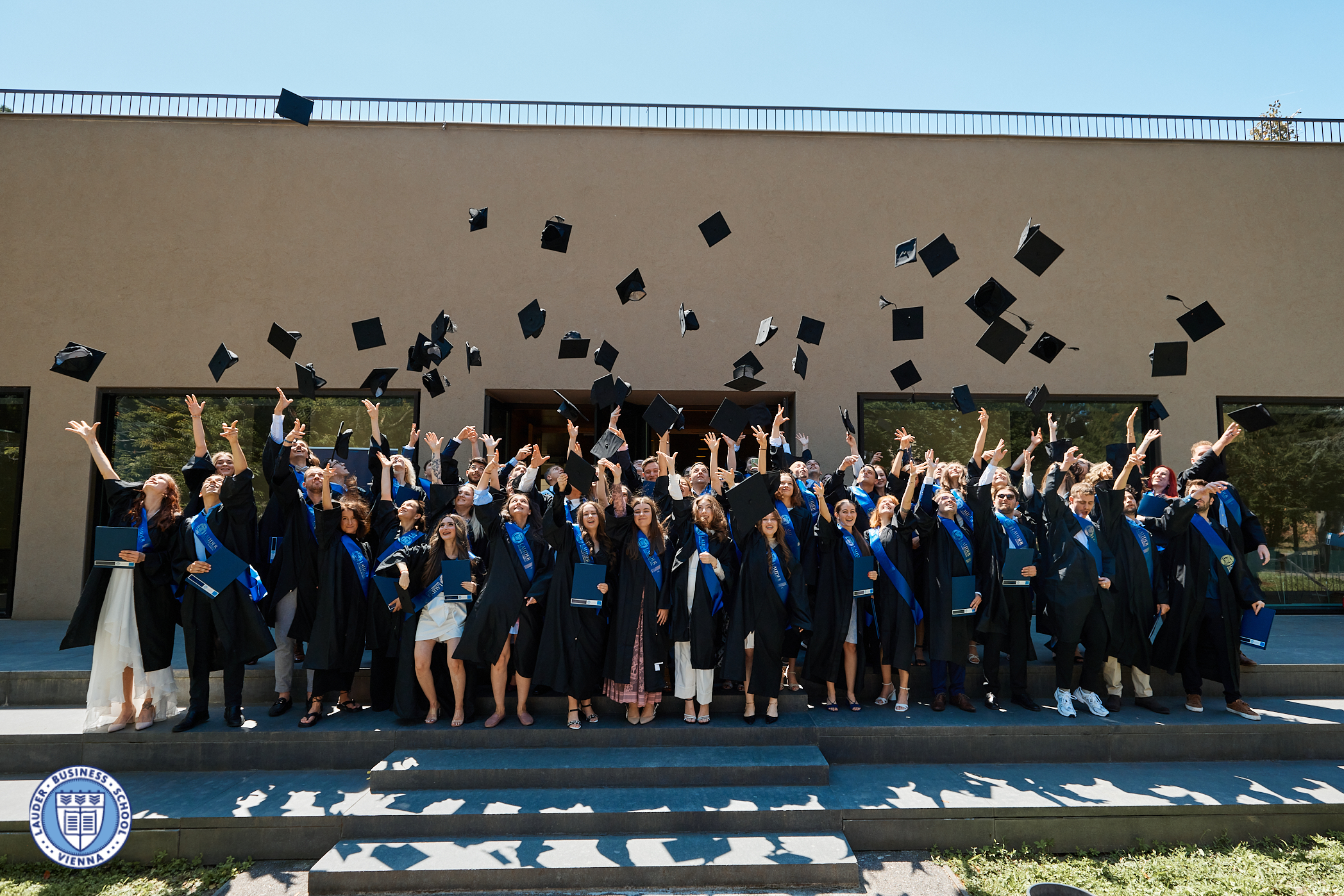 On Friday, 07 July, surrounded by emotional parents and friends, excitement filled the faces of our graduates. Aside from pride and genuine relief, feeling the anticipation of a well-deserved summer break, our graduates were congratulated by teary-eyed professors and LBS staff, and applauded by the Executive Director, many guests of honour, including our keynote speaker, Mr. Julian Jäger, Chief Operating Officer (COO) of the Vienna International Airport.
read more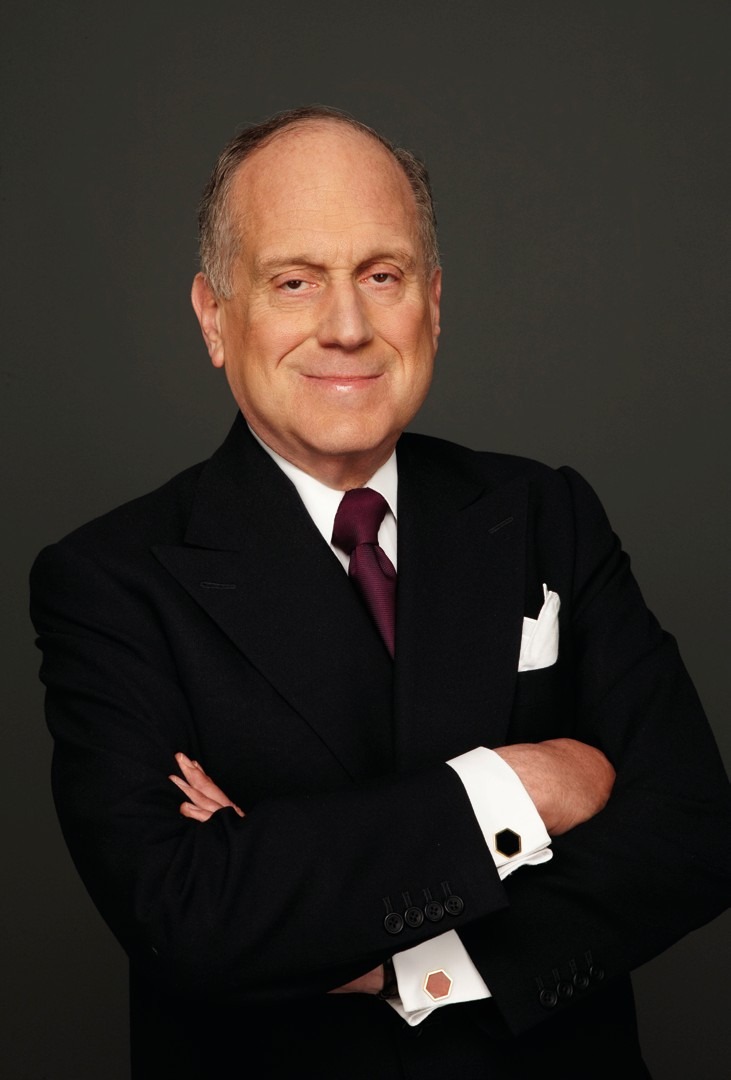 From Our President
"In today's fast changing global economy, there is an enormous need for expertise in the field of international business. In fact, it's an absolute requirement for success. The world's economies have become interdependent and in order for them to function well, it will require skilled and talented young professionals who will become tomorrow's business leaders. Where will these leaders come from?"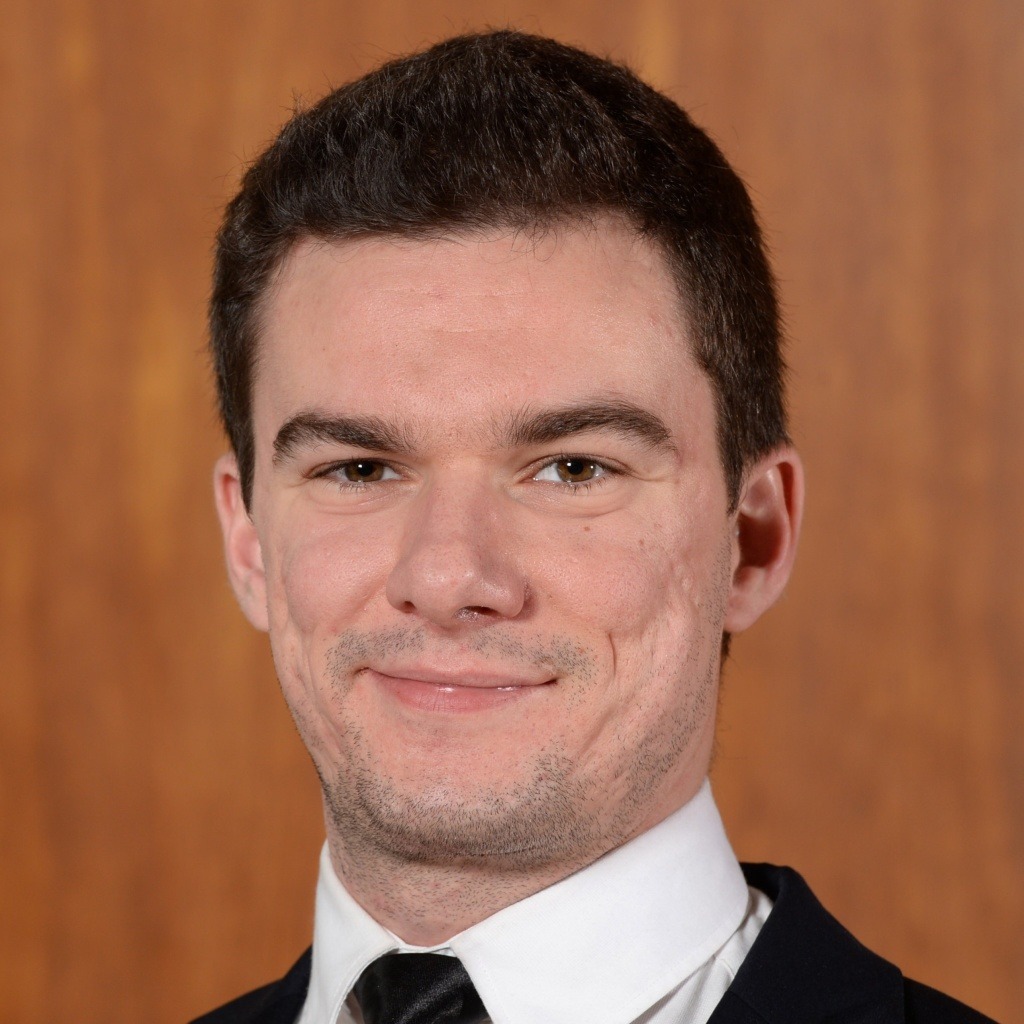 "Lauder Business School is where I learned my business ABC's and where I laid the first cornerstones of building my professional network."

Marketing Manager at Microsoft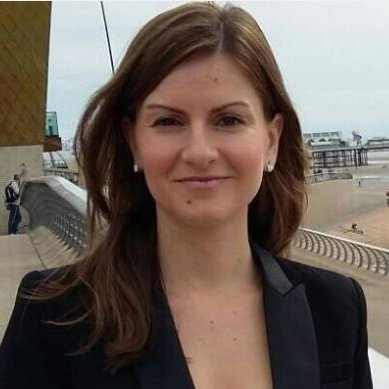 "Lauder Business School has given me profound knowledge in the area of my interest and had a significant impact on my personal development."

Recruiter EMEA at Global LT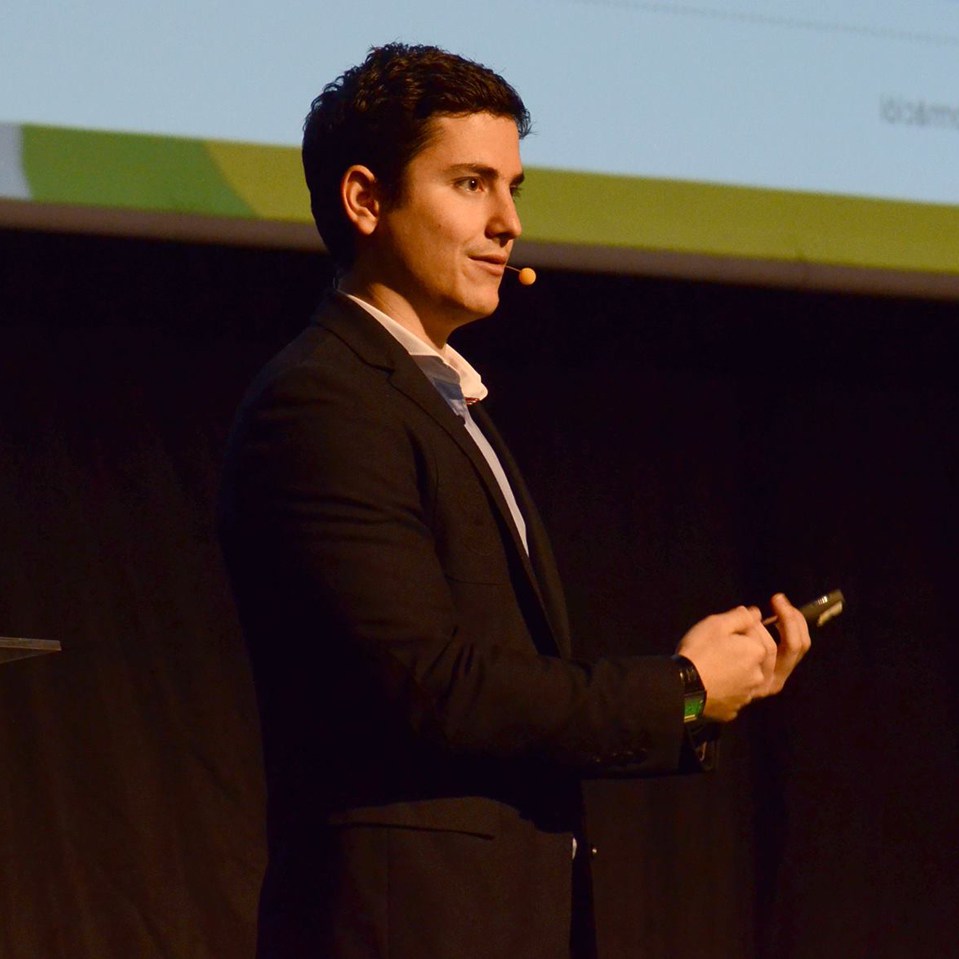 "Lauder Business School was a great stepping stone, and enabled me to achieve great heights in my career later on."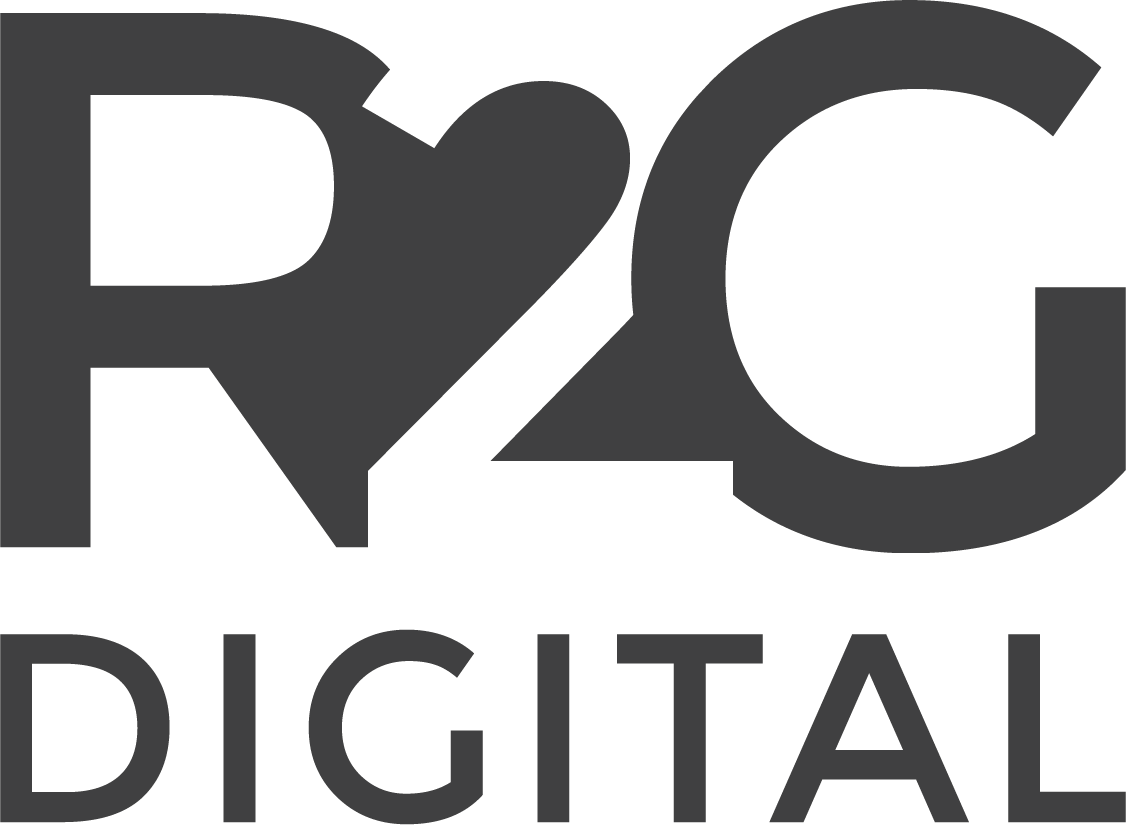 Founder & CEO at R2G Digital
international certifications
Harvard MOC
Lauder Business School is an affiliate of Prof. Michael Porter's Microeconomics of Competitiveness Network at the Institute of Strategy and Competitiveness at Harvard Business School.
AQ
Lauder Business School is accredited by the Austrian Agency for Quality Assurance and Listed with the Austrian Federal Ministry of Science, Research and Economy.
ACBSP
All Lauder Business School´s study programs are accredited by the Accreditation Council for Business Schools and Programs (ACBSP). ACBSP is the only global accrediting body which has accredited business programs at the associate, baccalaureate and graduate degree levels worldwide since 1988.

Erasmus
The European Commission awarded the Lauder Business School the Erasmus Charter for Higher Education for the whole period of the Erasmus+ Programme (2021-2027).