LBS International Management and Leadership (IML) students successfully concluded a 7-month long consultancy project for Vodafone.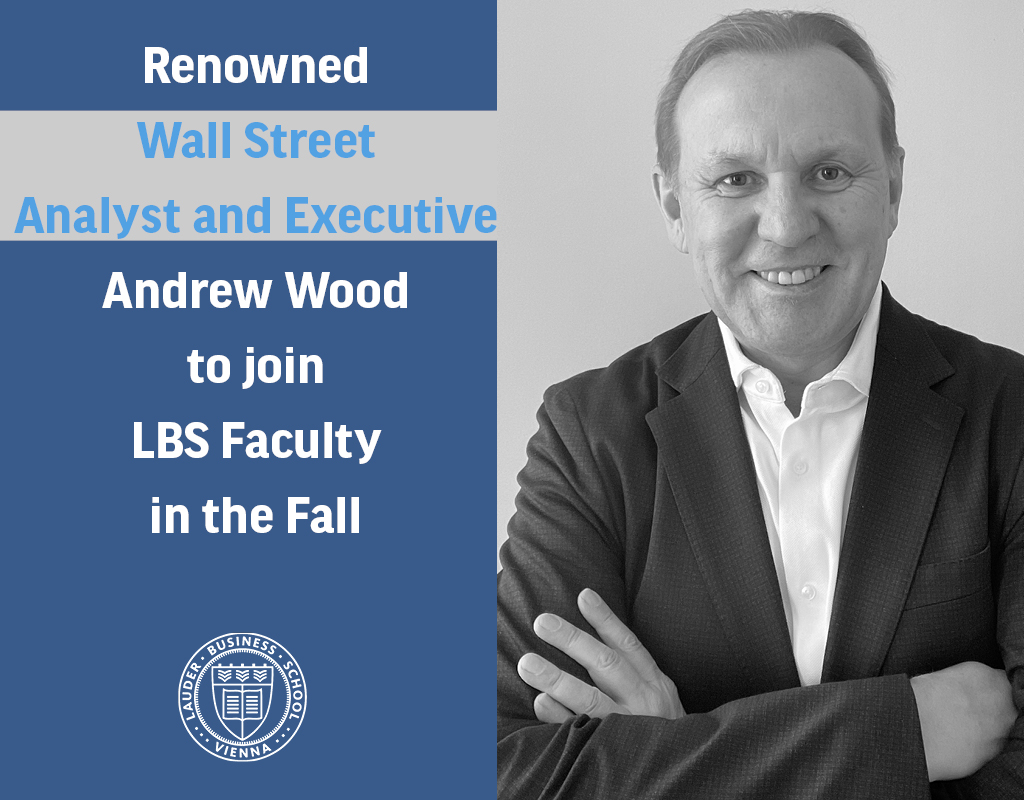 We are excited to announce that world-renowned multiple award-winning Equity Research Analyst, Andrew Wood, BSc (Econ), ACA, will be joining the LBS faculty this coming fall as part of our Strategic Finance & Business Analytics master program.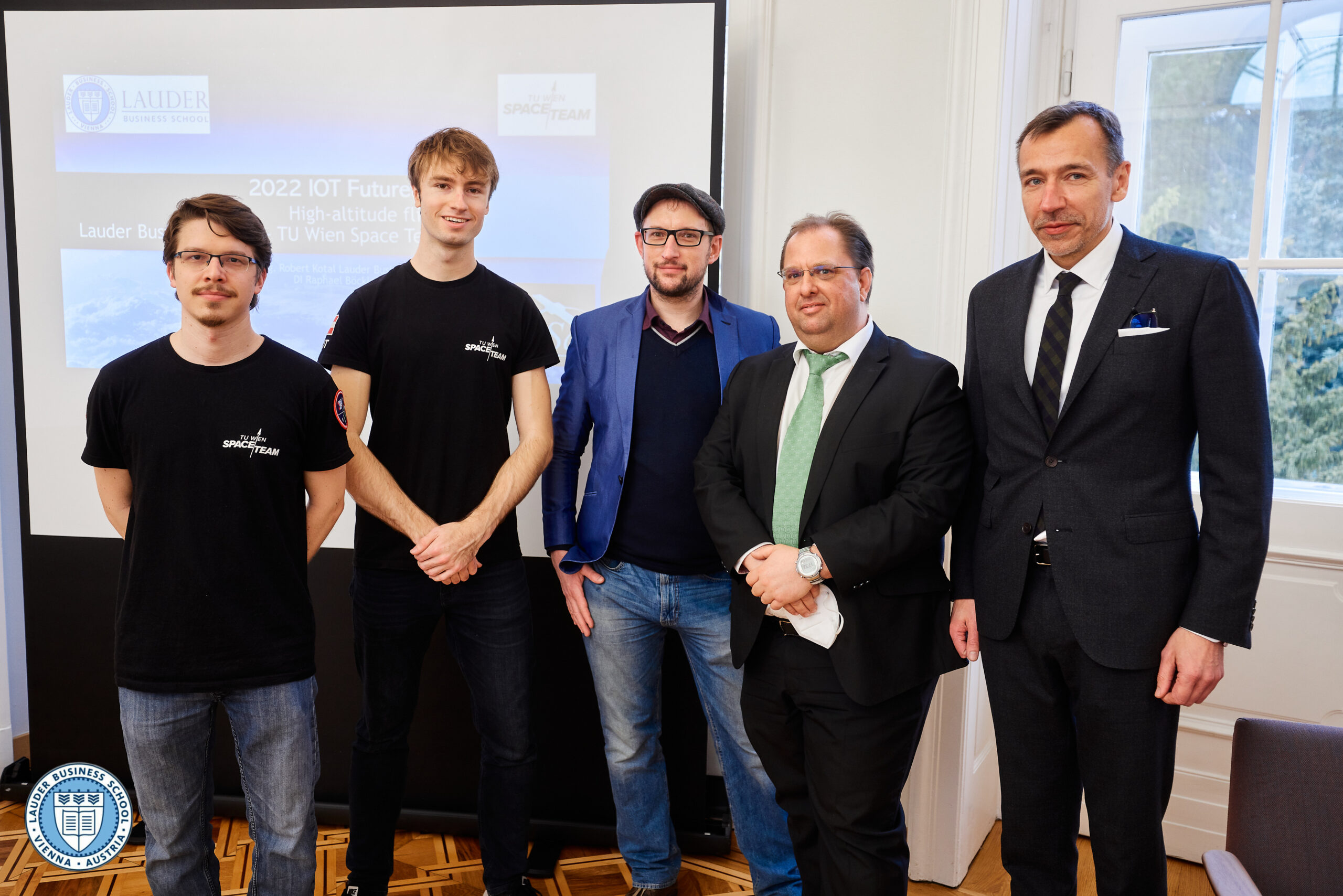 On April 5, Lauder Business School launched its one-of-a-kind interdisciplinary project that will pioneer an outstanding concept of marketing: space marketing. Professor (FH) Ing. Mag. Robert Kotal CFP ®EFA®, the LBS space trailblazer, presented the details of the high-altitude flight project to an audience of fellow space-enthusiasts, students and distinguished guests.