Ben Gurion University
Ben-Gurion University of the Negev and LBS have signed a Memorandum of Understanding for their future collaboration in the frame of Erasmus+. The two institutions are currently setting the path for realizing student, lecturer and staff exchange programs starting with spring term 2017. For LBS, this is an important step in the frame of its internationalization strategy that will benefit LBS students, staff and faculty alike.
Reichman University
Lauder Business School (LBS) and Reichman University have signed a Memorandum of Understanding to set the basis for their student, staff and lecturer exchange in the frame of Erasmus+. Founded by renowned Israeli Professor Uriel Reichman in 1994, Reichman University is a non-profit organization modeled after Ivy League universities in the United States.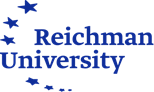 Bar Ilan University
LBS concluded a Memorandum of Understanding (MoU) with Bar-Ilan University which sets the path for future staff and student mobility. Bar-Ilan University is the fastest-growing institution of higher education in Israel and offers BA, MA and PhD degrees on an award-winning campus near Tel Aviv. LBS is looking forward to realizing many lecturer, staff and student mobilities with these prominent universities in the near future.

HEIRRI
The Institute for Advanced Studies (Institut für Höhere Studien, IHS) developed a modular curriculum as part of the European project HEIRRI: Higher Education Institutions & Responsible Research and Innovation. The project aims to integrate the concept of "Responsible Research and Innovation", or RRI, focusing on universities and other higher education institutions (HEI).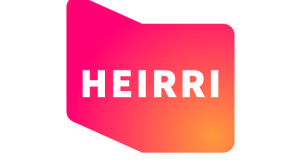 RHI AG
RHI AG is a world market and technology leader in high-grade ceramic refractory materials.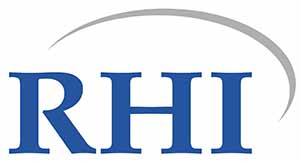 Bank Austria
Bank Austria: Number one in Austria and Central and Eastern Europe Bank Austria has been a member of UniCredit, one of the largest European banking groups, since 2005.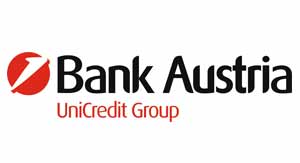 Vienna Insurance Group
Wiener Städtische operates in all areas of insurance (property/accident, life and health) and, being an innovative insurance company, provides tailored products for all needs, both as a private customer and as a business client.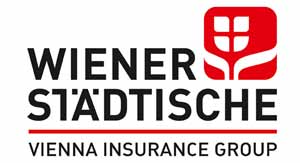 Eramus+ Programme
The European Commission awarded Lauder Business School with the Erasmus Charter for Higher Education for the whole period of the Erasmus+ Programme (2014-2020).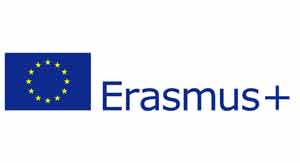 Alexandru Ioan Cuza University of Iasi (Uaic)
Alexandru Ioan Cuza University of Iasi is a classical-comprehensive university, a combination of Humboldtian tradition with modern entrepreneurial methods, which has grown into a true cell of research and innovation. It is the oldest Romanian university (1860).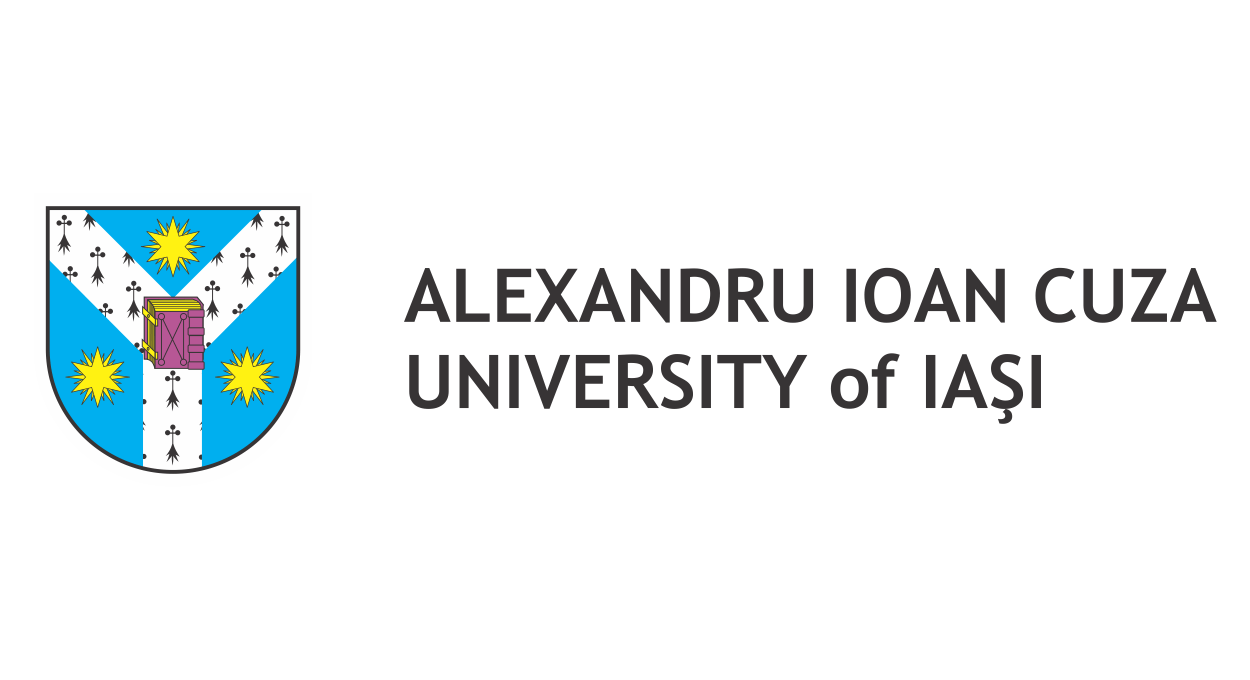 Ukrainian Academy of Banking
UABS is a state-owned higher educational institution, founded in 1996 and located in the city of Sumy, Ukraine. With Faculties of Banking Technologies, Finance and Accounting, and Law, it is one of the top universities in Ukraine and cooperates with numerous educational institutions abroad, which is also reflected in its International Centers for Banking and Corporate Governance and for Scientific Research on the Theory and Practice of Insurance.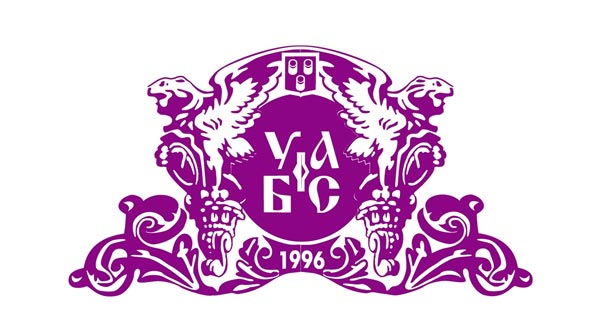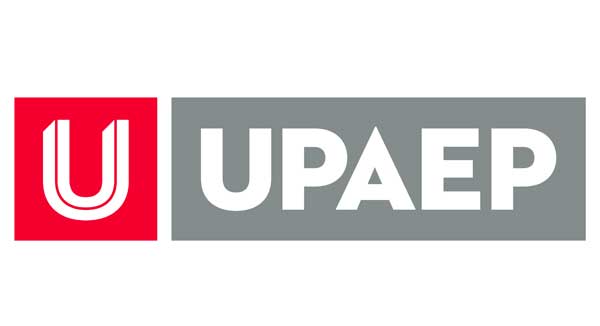 Fachhochschule Oberösterreich
Cooperation with the Cross-Cultural Management and Emerging Markets Centre at the degree programs Global Sales and Marketing.
Maccabi Games
European Maccabi Games Berlin 2015 -Europe's biggest Jewish event is coming to Germany for the first time! And you can become part of the organization team!