We are happy to announce that Clemens Weisgram, Master student of our Banking, Finance and Compliance (BFC) program, was appointed as the new Graduate Research Assistant (GRA) at Lauder Business School. In the forthcoming spring term, he will work together with Dr. Christian Reiner, Senior Researcher at LBS, on research projects in the field of real estate economics. The projects are part of an ongoing research cooperation between the LBS and the Institute for Urban and Regional Research at the Austrian Academy of Sciences.
Besides stocks, bonds and cash equivalents, real estate is an important asset class in most developed countries. Hence, the analysis of real estate is a relevant aspect for portfolio design and investment strategies. One of the projects deals with the question of concordance in European office markets; a strong synchronization between European office market cycles would point to relatively low diversification benefits of an international portfolio.
We asked Mr. Weisgram for a short interview in the light of his new appointment: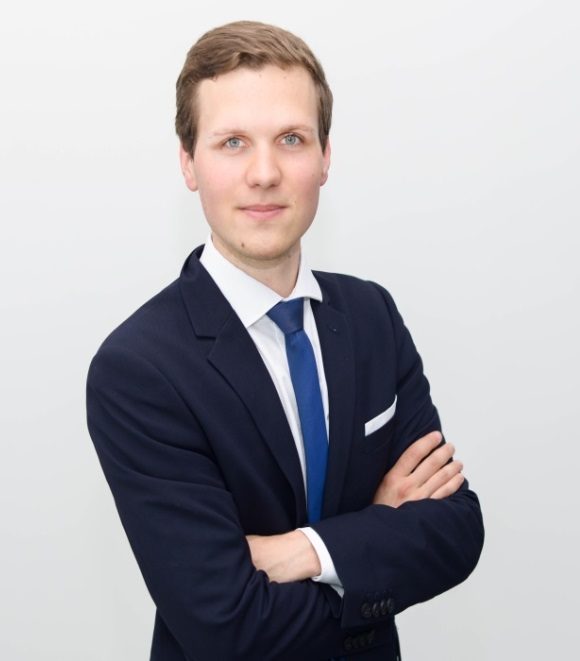 What do you expect from the GRA program?
This program offers a great opportunity to experience academic research at Lauder Business School. Besides first-hand insights into contemporary research, I welcome the chance to cooperate with faculty members on their projects.
What was your motivation to apply?
Research skills are increasingly gaining importance in business and academic context. I believe that learning from and interacting with professional researchers is the best strategy to further improve my research skills.
How will the GRA program influence your study performance and future career?
The program will support me in gaining more efficient research skills. This is beneficial for dealing with academic resources in particular for the master thesis and other academic assignments at LBS.
Do you see any challenges at this point already?
Flexibility is essential in order to combine the position with the regular responsibilities of master students at Lauder Business School. The faculty acknowledges that and grants the Graduate Research Assistant flexibility in the close cooperation.
The Graduate Research Assistant Program (GRA) at LBS began in 2017. It is an educational program that provides students with relevant research experience while they pursue a Masters' degree at LBS. Graduate Research Assistants (GRAs) work with faculty on academic and research projects, both at LBS and in the field. To find out more about our GRAs, please follow the links: (2017/18), (2018/19).