Lauder Business School signed a cooperation agreement with the City of Vienna together with 22 other Universities and Universities of Applied Sciences located in Vienna.
On May 14, 2019, Mayor Michael Ludwig signed a "Cooperation Agreement for Vienna as the Academic Base" with the Viennese higher education institutions in the City Hall, together with rectors, directors and board members of 23 universities, colleges and universities of applied sciences. Higher education institutions and the public administration are equally concerned with topics such as social issues, digitization and sustainability. A lively exchange between both sides will lead to solutions and mutual progress. The long-term goal of the agreement is to expand Vienna's position as a leading European research and innovation metropolis.
"Lauder Business School has been among the many advantages of the 'Best Ranked City in the World' since its founding as an international institution located in Vienna. Over the years, we have developed and maintained excellent relationships with the City of Vienna and the Mayor of Vienna. We are pleased that this agreement marks another step in the direction of knowledge transfer between the universities, digitization and location development in Vienna", stated Alexander Zirkler, LBS Executive Director.
More information can be found here.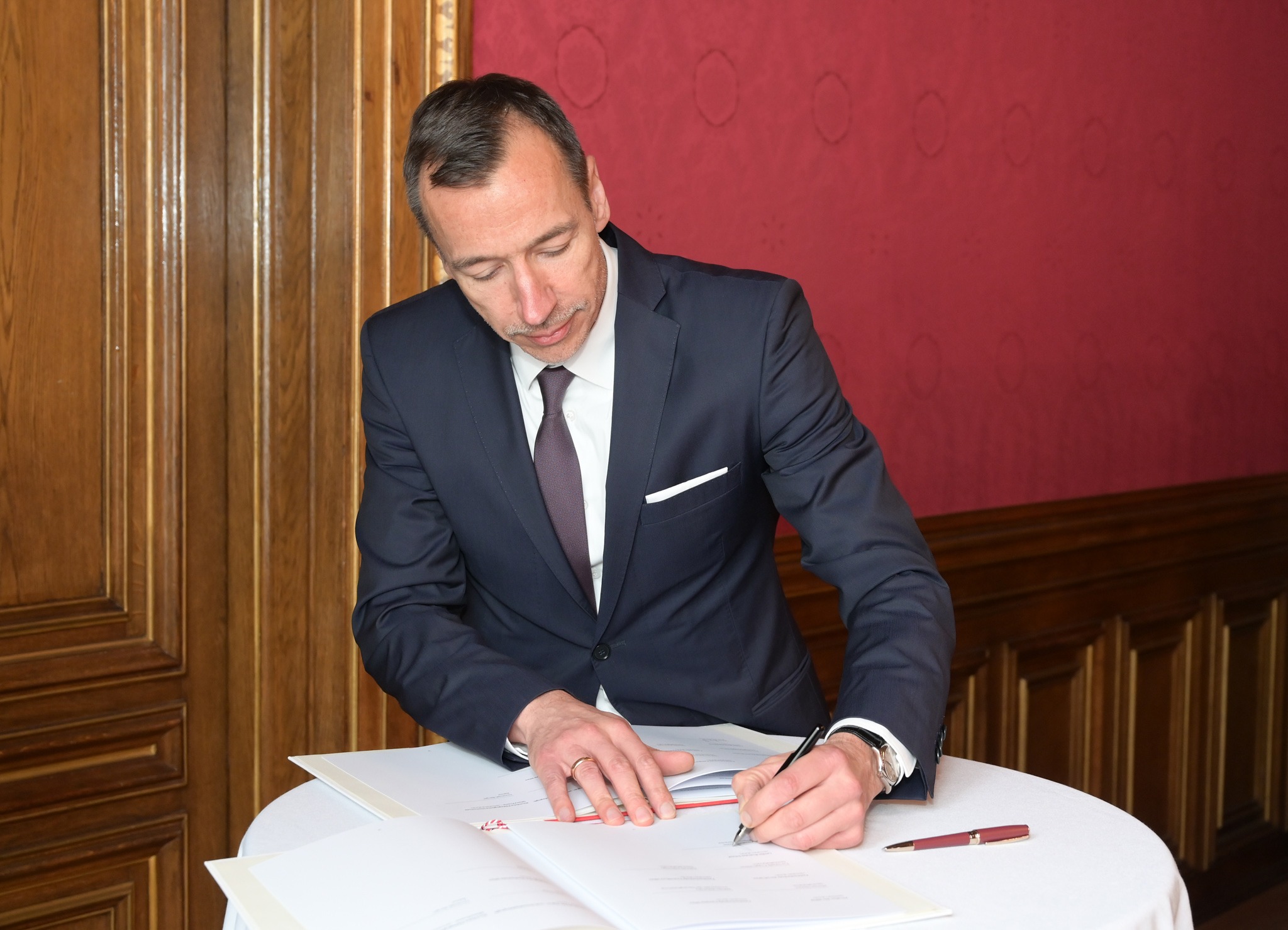 Alexander Zirkler, LBS Executive Director signing the cooperation agreement
Credits: Stadt Wien – C.Jobst/PID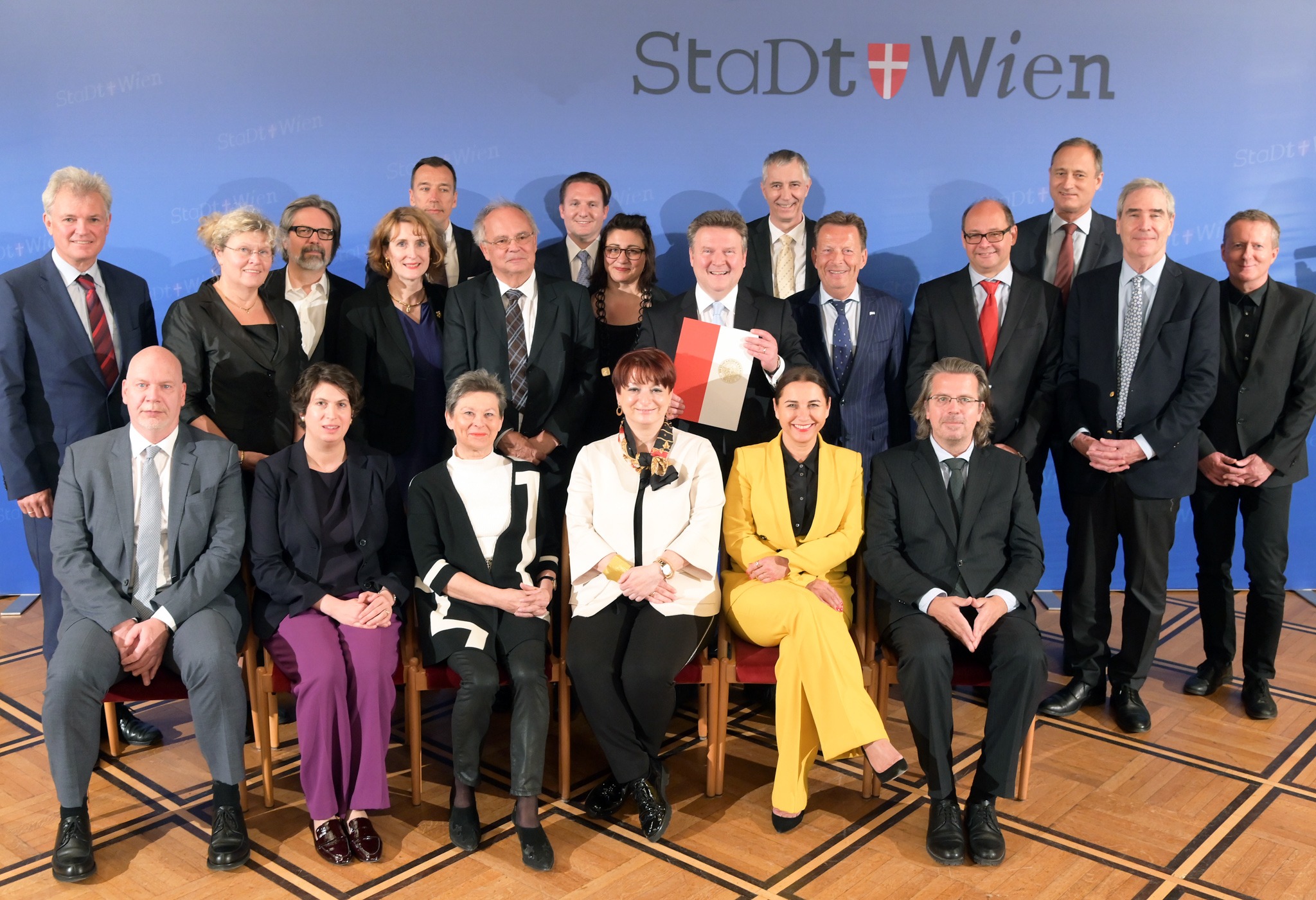 Press conference of Mayor Michael Ludwig on "Cooperation Agreement for Vienna as the Academic Base"
Credits: Stadt Wien – C.Jobst/PID