Anne Bailey, LBS master's student from the International Management and Leadership program, acted as a graduate research assistant (GRA) in the winter semester 2018/19 and will continue to do so in the upcoming summer term.
She described her position as a great mix between supporting the work of the LBS Senior Researchers (Dr. Christian Reiner and Dr. Verena Régent) while working independently to develop more expertise in functional research skills. Moreover, she summarized the overall experience as positive in developing practices which will definitely support her future career. Anne's main research area focuses on competitiveness within industry clusters and on the relationship between diversity and innovation performance of companies.
Anne emphasizes that the fascinating part of research is handling the data one collects and finding the answers to the research question emerging from layers of information previously so hidden and unreadable. With a view to the future, she can see herself pursuing a career in research, particularly in international development or using her research mindset to help launch a startup.
Why apply for the Graduate Research Assistant position?
To gain hands-on experience in social science research activities, learn how to approach a research question in a professional way, get insights into interesting up-to-date business topics and get 50% refund of the tuition fee of the semester!
For more information please contact our Research Office at research@lbs.ac.at or visit our website.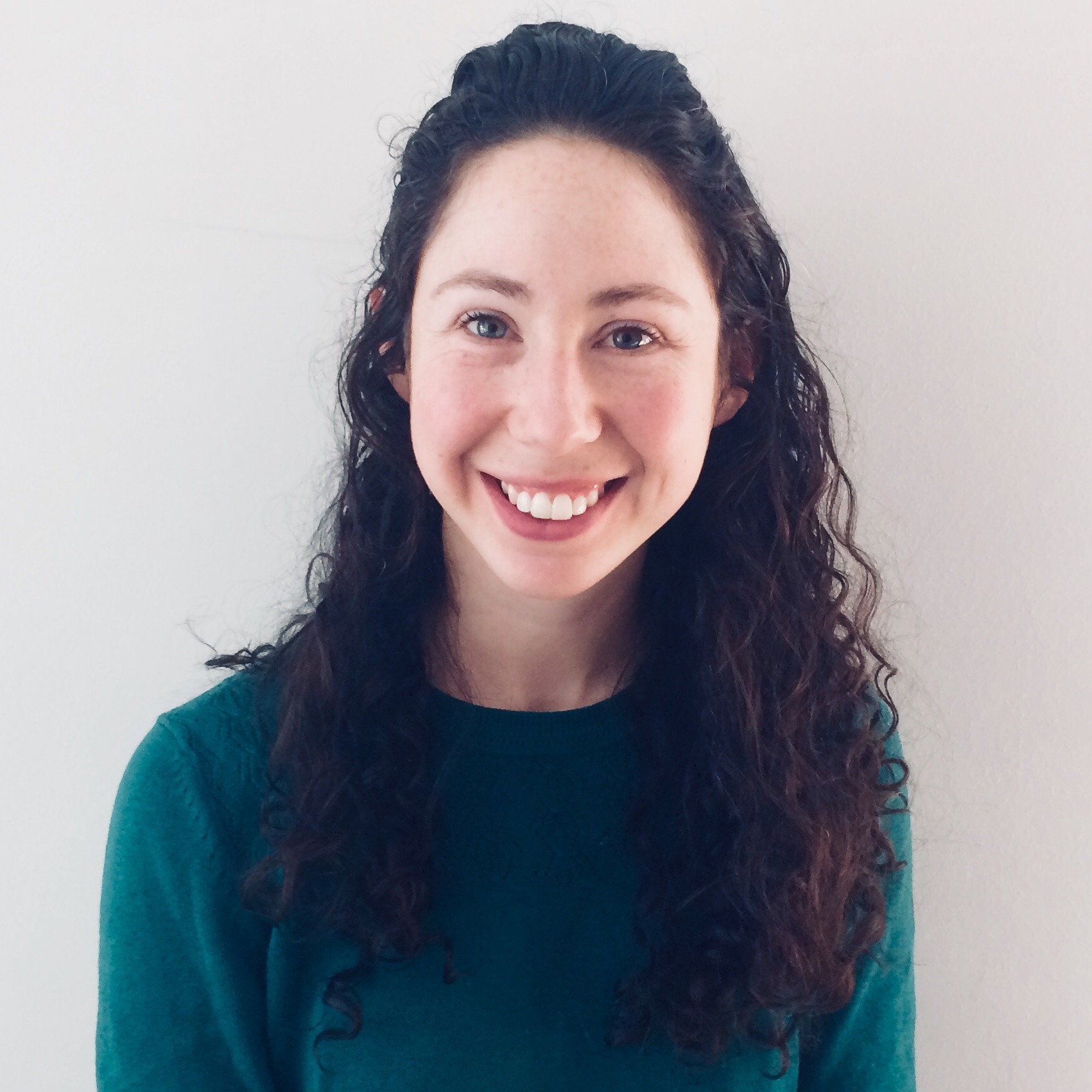 Anne Bailey (USA), Graduate Research Assistant at LBS