On May 24, 2018
WeAreDevelopers
and
Lauder Business School Career Center
organized an exclusive recruiting event for our students and alumni. In an evening session, LBS students had the opportunity to learn more about the company and its future direction directly from the Managing Director and one of the co-founders, Mr. Benjamin Ruschin. Moreover, five employees from different teams accompanied him and further explained their daily routines, positions and responsibilities.
An interesting fact is that four out of the five are LBS graduates who coincidentally met again at the same workplace!
Here some words of wisdom from our alumni: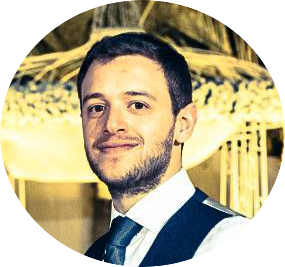 Moish Raanan
Head of Growth
"I choose to look at my work not as a job, but as a school where I get paid to learn. No matter if you're about to graduate, or just began your journey, aim to have the same. There is so much information to consume out there, and a million ways in which you can fulfill yourself, just don't wait – start TODAY, start NOW. Dream big. Fail big. Repeat. As long as you'll keep on learning and committing yourself to your goal, everything else will fall into place."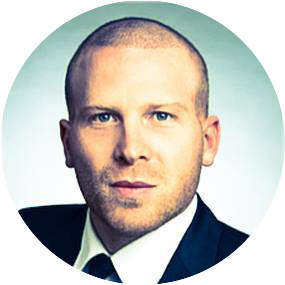 Dror Hasman
Growth Manager
"Pay close attention in your presentations towards the end of your studies; reflect, get feedback from your classmates and professors, and get better at presenting before audiences. My presentation skills is the most valuable tool that I took with me from LBS, because the key to success is the ability to clearly deliver valuable content, in a short amount of time."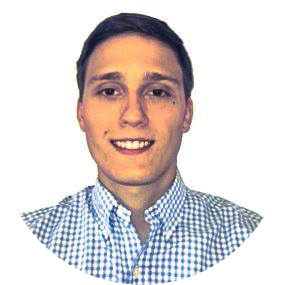 Kristian Pinter
Head of Marketing Operations
"I graduated from LBS not so long ago and I started working for the company during my studies. My advice to LBS freshmen – pay attention in Project Management class, especially when it comes to Agile Project Management. If you plan to work in anything IT-related, you will need to know this!"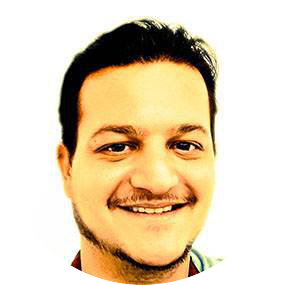 Ofer Rosenblat
Talent Manager
"Always try to expand your horizons beyond the day-to-day studies, there are many opportunities around you such as conferences and meetups. This can help in the future when looking for an internship or a job. "
Why recruit LBS Students?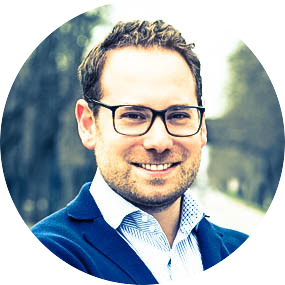 Benjamin Ruschin
MD @ WAD
"Because LBS students know how to get things done. They have the fire and motivation we are looking for." He also emphasized the fact that working for WeAreDevelopers is not a standard office job, but an opportunity to take on much responsibility from day one, "Working for us is not a 9-5 job where we tell you what to do. At the end of the day, we only look at the results delivered, and it's up to you how you achieve these results."
The event concluded with a 1-1 CV check and individual feedback provided by the team. The LBS Career Center would like to thank the WeAreDevelopers executives for recognizing LBS talent and the team members for coming back to their alma mater. This event is only the first step to a successful future long-lasting collaboration between WeAreDevelopers and Lauder Business School.
About the Company:
WeAreDevelopers is a growing company based in Vienna guided by the mission to connect developers globally. It was founded in order to enable developers across the world to share their knowledge and experience with one another. Once a year they organize the WeAreDevelopers World Congress that provides thousands of developers with the latest insights from the field. Recently they have opened new subsidiaries in Berlin and Sarajevo and are searching for more LBS talent.
Find out more about available vacancies and kick start your career with WeAreDevelopers now!