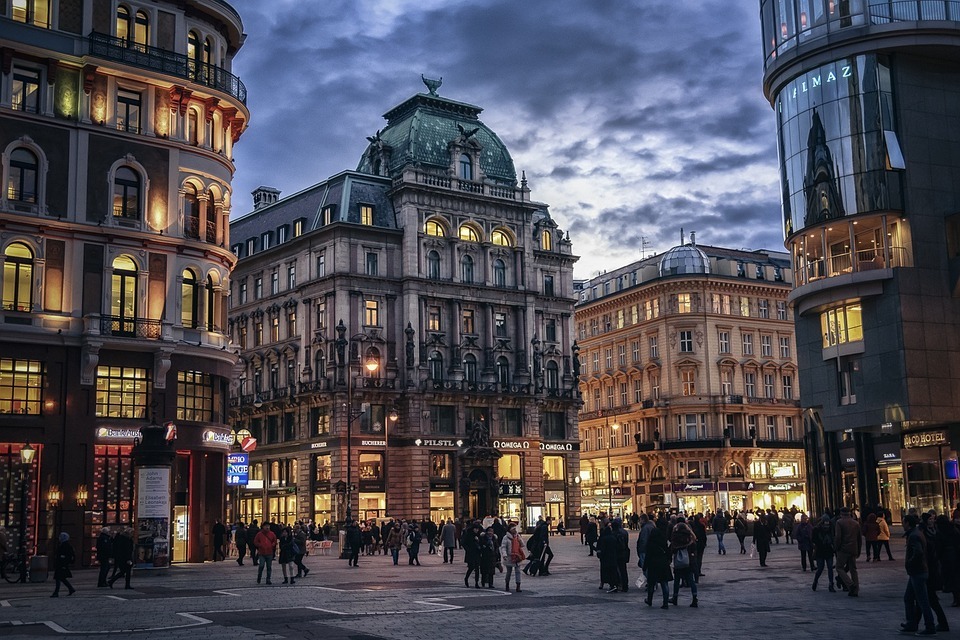 Vienna, located in the vibrant heart of central Europe, where classic culture, music and art meet a modern, diverse and multicultural lifestyle of the 21st century, was once again pronounced the best city to live in worldwide.
According to the Annual Mercer Quality of Life Survey, which compares 231 cities by evaluating various quality-of-life factors (including healthcare, education, infrastructure, housing and environment), Vienna maintained its top ranking as the best city to live in again in 2019. For one decade, Vienna has been on the on the throne and it surely remains there.
For prospective students, Vienna is the ideal place to gain a higher education with the highest standard of living at a reasonable cost compared to other large capital cities in Europe. Moreover, Vienna offers many attractive options for careers after graduation, as numerous international organizations and companies are headquartered here. Increasing numbers of start-ups have sprung up in Vienna as well, utilizing the central location in the heart of Europe to network globally.
Lauder Business School is happy to operate in the world's best city for quality of life. We encourage top international students to come and convince themselves of the benefits of living and studying in Vienna!