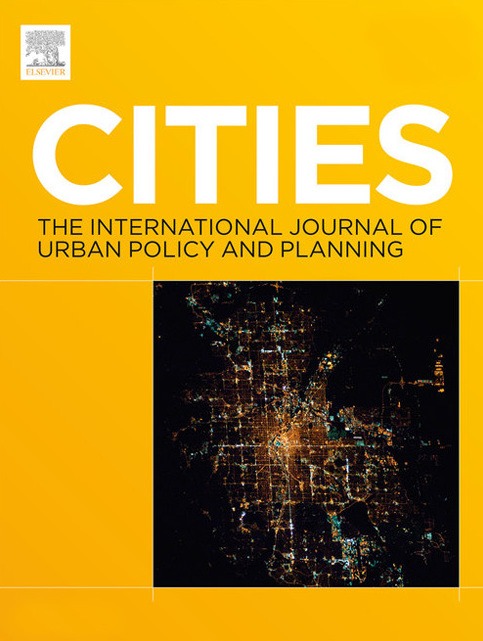 Urban attraction policies for international academic talent: Munich and Vienna in comparison – a new paper published in the Journal Cities
Lauder Business School is proud to announce that our Senior Researcher Dr. Christian Reiner has published a new paper in the international and prestigious Journal "Cities" (impact factor 2.051). As the lead author, he wrote the article together with Susanne Meyer from the Austrian Institute of Technology and Sascha Sardadvar from WPZ Research, Vienna.
The paper compares attraction policies for academic talent of two highly developed Central European metropolitan cities. The authors have developed a heuristic framework in order to analyse political actions that aim at attracting international academic talents. It is shown that the two examined cities differ substantially in this respect despite their similarities in the economic structure and framework conditions. While Vienna has set a number of policy actions to attract foreign researchers, Munich faces constraints because of its subordinate position within the federal system. Nevertheless, the superordinate federal state of Bavaria engages in a number of active policies to attract foreign students which also benefit the city of Munich. Despite their popularity in policy circles, attraction policies may result in adverse welfare outcomes for some segments of the urban society.
Full version of the article is also available here.
For more information about the LBS research areas, please visit https://lbs.ac.at/business-studies/research/