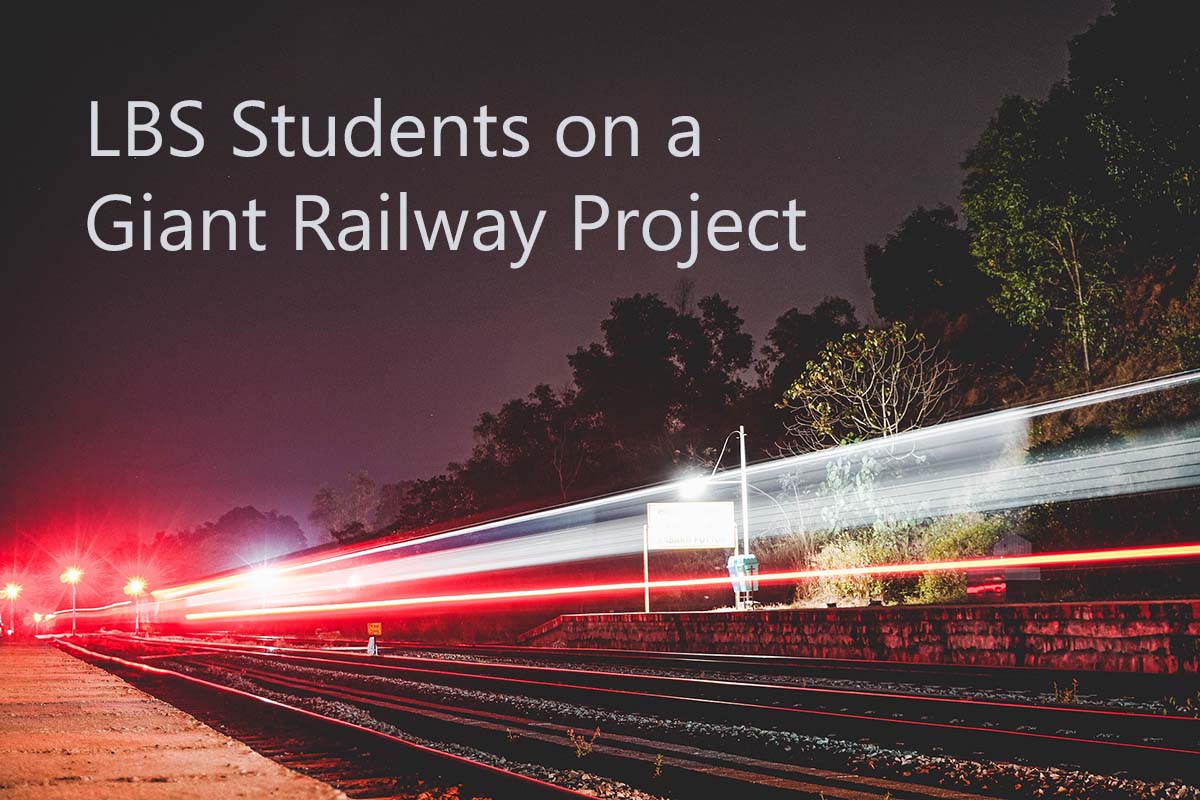 Breitspur Planungsgesellschaft is a joint venture founded between four state railway companies, uniting Austria, Slovakia, Ukraine and Russia in a multinational railway project. The project aims to bring a direct railway connection from Asia to the centre of Europe by extending the existing broad-gauge line from Kosice to the Twin City region Vienna-Bratislava.
Objectives of the project
The student consultancy project was initiated to support Breitspur Planungsgesellschaft in the stakeholder management. Thus, the key objectives of the SCP are defined as follows:
Identification and analysis of stakeholders in the Twin-City Region
Application of the most suitable stakeholder management model to identified stakeholders
Development of stakeholder management solutions for the Twin-City Region
Research methods
The research included analysis of stakeholder theories, existing case studies on similar projects, government acts & reports. In the course of research some of the key stakeholders were approached to gain relevant and practical insights on stakeholder concerns and expectations. The concerns and expectations were deeply analyzed and an action plan was developed accordingly with the help of the existing stakeholder theories.
KEY FACTS
Project title:
BPG (Breitspur Planungsgesellschaft) Stakeholder Management in Twin-City Region
Principal investigator:
Prof. (FH) Mag. Julius Dem, MBA
Collaborators:
IML 2018 Students – Pavol Toma, Anna Kulagina, Daria Smirnova, Dariia Potapova, Tassilo Hanappi, Yaroslav Shymanskyi, iliia Denysiuk
Client/cooperation partner:
Breitspur Planungsgesellschaft
Duration:
October 2019 – April 2020
Key Results

Key stakeholders were defined and identified as "movers" or "shakers".
Each stakeholder group was analyzed in the frame of PSI (Power-Support-Interest) grid.
The suggested locations for intermodal freight terminals were presented.
A comprehensive summary of project-stakeholder mutual expectations was developed for each stakeholder group in both countries.
Four case studies on similar construction projects were analyzed. Critical takeaways and suggestions were deduced.
Thorough analysis on major stakeholder concerns was conducted.
Cultural assessment of the two countries was conducted in order to provide insights for potential culture differences and obstacles in stakeholder management.
Based on the comprehensive research, the action plan and recommendations for stakeholder management were developed.
Impact & Recommendations
Project deliverables can serve as a roadmap to stakeholder management, as it provides a comprehensive stakeholder analysis and developed recommendations for stakeholder engagement, which can considerably facilitate the BPG project progress.