Lauder Business School is proud to participate in the upcoming BeSt³ fair at Wiener Stadthalle, March 1 – 4, 2018. With around 75.000 visitors every year and more than 350 exhibitors from Austria and abroad, BeSt³ is one of the most visited events in the sector of education, advanced training and early employment in Vienna. Around 350 exhibitors present their varied offers and answer the questions of the visitors. The comprehensive accompanying program provides insights into innovative educational paths and highlights current trends in the world of work.
We would like to invite all prospective students to visit our LBS booth 73 in the blue, economy area. If you are interested in discovering our highly competitive programs, talking with the admissions officer or meeting alumni and current students, this is a valuable opportunity for you.
Moreover, we invite our current BA and MA students to participate in BeSt³. Around 30 companies will have booths and representatives there, searching for the best candidates to join them! Some of the companies include Allianz, Austrian Airlines, Rewe Group, Hofer, OBI, Peek & Cloppenburg, DHL, etc.
More information can be found under www.bestinfo.at/en.
What: BeSt³ Job, Education and Training Fair
Where: Wiener Stadthalle, Vogelweidplatz 14, A-1150 Wien
When: March 1 – 4, 2018, Thursday to Saturday 9°° – 18°°, Sunday 9°° – 17°°
Entrance: free of charge, no registration necessary!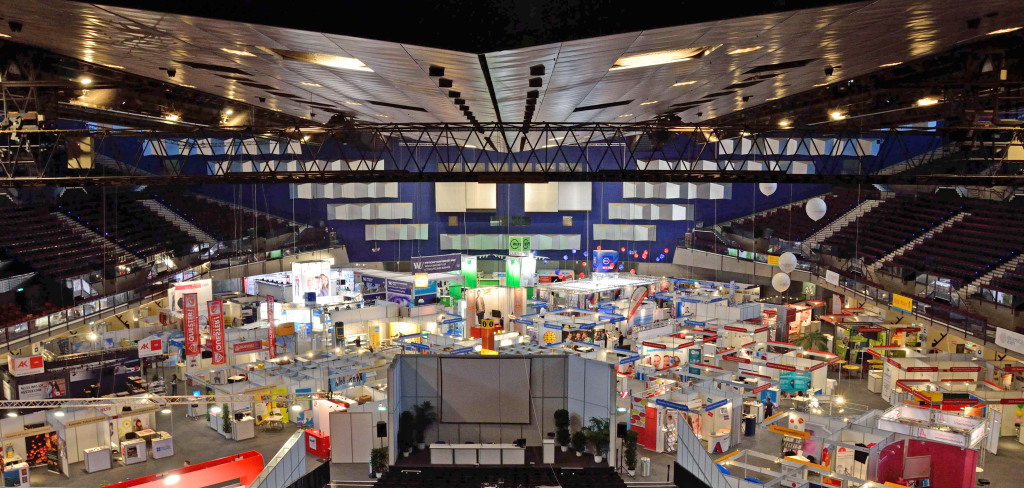 Credits: BeSt³ Wien