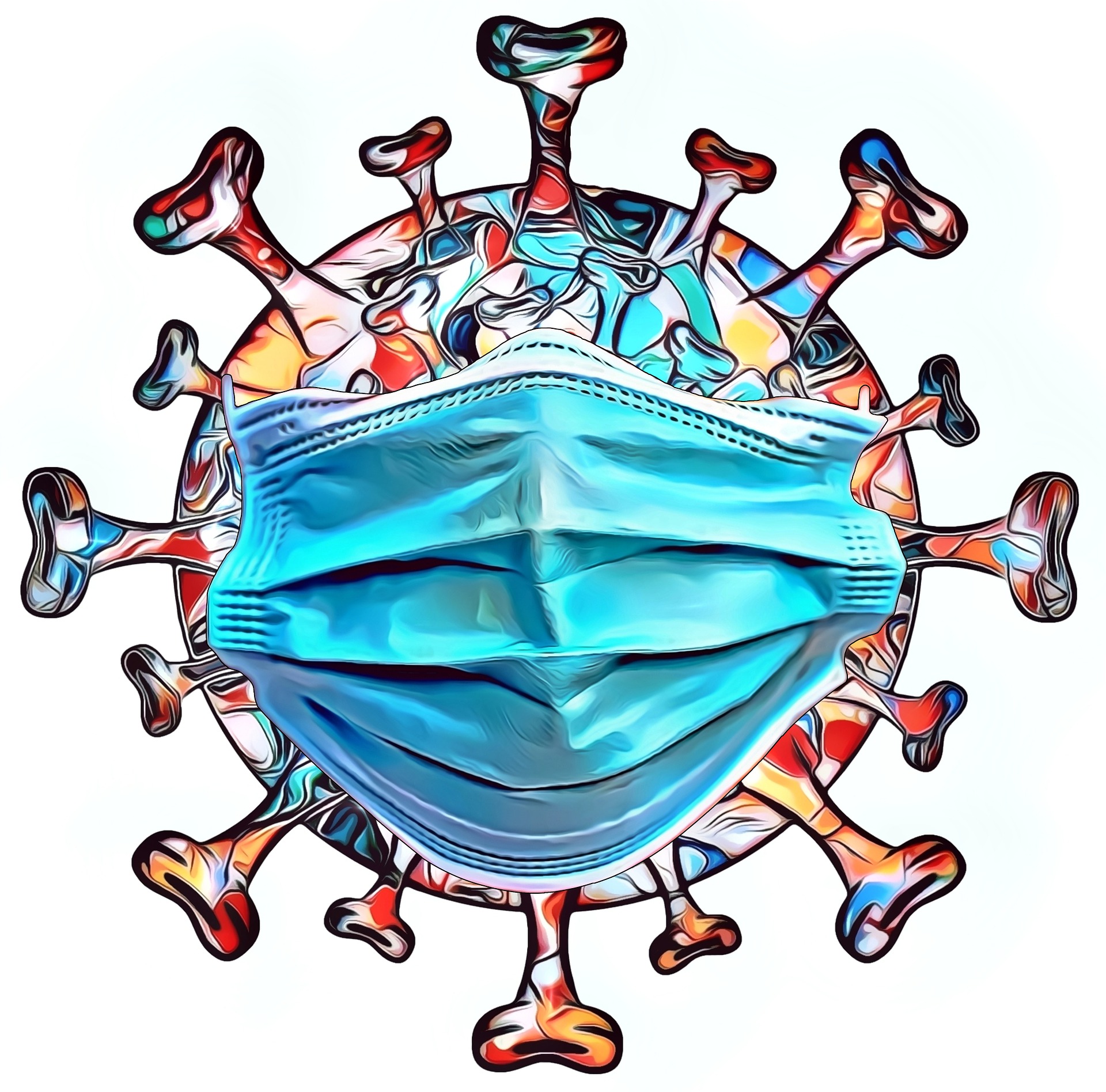 Christian Reiner, senior researcher at Lauder Business School, has just published a new study on how to increase the resilience and security of the supply of medical and pharmaceutical products. He co-authored the study together with Jan Grumiller and Hannes Grohs from the Austrian Foundation for Development Research. The study was commissioned and financed by the Austrian Chamber of Labour.
The COVID-19 pandemic has exposed the fragility of medical products and pharmaceutical global value chains (GVCs). Against this background, debates on various policies to increase the resilience of these supply chains intensified. However, there is currently no consensus on which policies are required to ensure supply security for 'critical' or 'essential' products in the European Union (EU), and even the definition of these products is the subject of debate.
This report presents a detailed analysis of the medical products and pharmaceutical GVCs in order to foster our understanding of their vulnerabilities and to identify potentials for increasing their resilience. Given the large diversity of products within the medical and pharmaceutical sectors, the report presents a selection of three case studies on representative products for each of the two sectors/GVCs: (i) respirators, (ii) examination gloves, and (iii) ventilators for medical products and (a) penicillin (antibiotic), (b) paracetamol (analgesic), and (c) heparin (anticoagulant) for pharmaceuticals. The effects of COVID-19 on medical and pharmaceutical GVCs were distinct: most countries in the EU faced shortages of various critical medical products in early 2020, with negative effects on patients and health care workers. In contrast, COVID-19 induced shortages of pharmaceutical products were, so far and with a few exceptions, rare and with very limited negative effects for patients. Having said that, the COVID-19 pandemic highlighted already existing and potential new vulnerabilities for various pharmaceutical products in the EU.