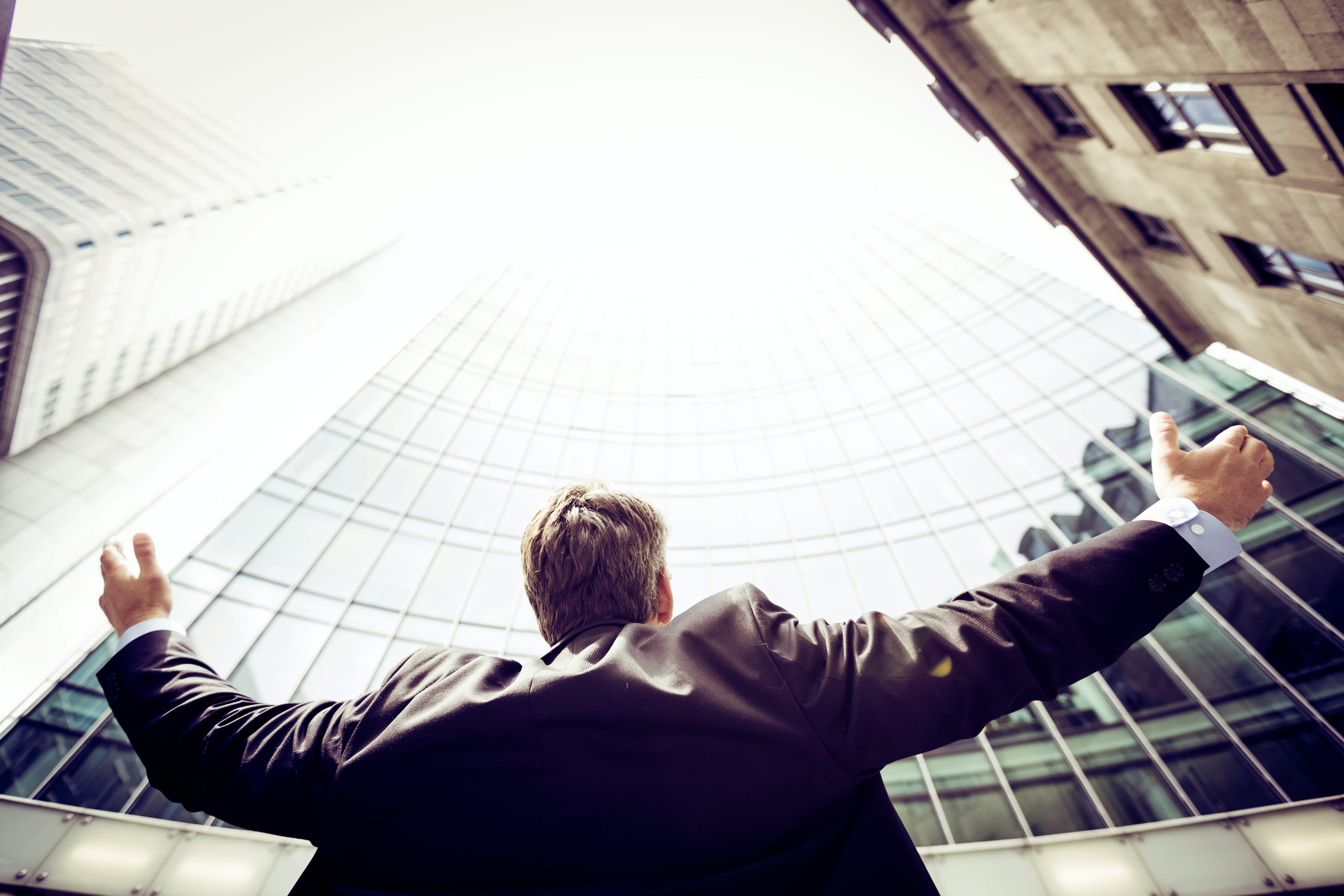 Christian Reiner, senior researcher at LBS, published a new working paper in the LBS working paper series together with Christian Bellak, professor at the Vienna University of Economics and Business. The topic of capitalism and democracy is extremely current and of interest not only to academic scholars but to everyone who cares about liberal values and a thriving as well as inclusive democracy.
After the end of Communism around 1990, the world seemed to enter a historical period dominated by liberal democracy and a neoliberal stance towards competitive markets. Thirty years later neither democracy nor competition can be taken as self-evident elements of political and economic life. Autocratic tendencies, not just in the periphery but also in the economic core and rising market concentration in North America and Europe (although to a lesser degree), are new stylized facts of our time. The working paper provides a firm-level analysis of the economic and political power of companies. It is argued that current competition policy regimes are probably too narrowly focused on market power and efficiency and neglect the wider implications of rising concentration for democracy and the stipulated equality of citizens in the political process.
Download the LBS Working Paper No 9.