Why Lauder Business School
Situated in a bucolic setting in the elegant Döbling district of Vienna, Lauder Business School has earned a reputation as a leading international University of Applied Sciences in the European Union.
Founded in 2003 as Jewish initiative, LBS is geared to students seeking an educational experience that will give them the competitive advantage in an increasingly demanding professional workplace. With its student-centered learning model led by a faculty of outstanding academic and business professionals, LBS prepares its students for leadership careers in business. Faculty members come from various disciplinary backgrounds including business administration, economics, law, IT, psychology, political science and philosophy. Their expertise is complemented by a shared commitment to LBS's inspired vision of a higher educational experience that prepares students to become serious players in their chosen field.
The LBS environment offers students an ideal setting in which to hone their critical thinking and problem solving abilities. Students participate in research, observation and experimentation, stimulating creative solutions to real challenges. Through collaboration and teamwork in LBS's international environment, students develop cross-cultural communication skills.
Each year the international consulting firm Mercer does a survey to evaluate the quality of living in 230 cities around the world. Once again in 2016, Vienna held the top spot in the study, making the Austrian capital the city with the highest overall quality of life for the seventh time in a row.
The LBS campus, actually a baroque palace situated on beautifully landscaped grounds, was once the summer residence of Austrian Empress Maria Theresia. One of the safest cities in the world, Vienna offers a rich historic and cultural backdrop eminently conducive to study and creative pursuits. With Vienna's vibrant, hospitable Jewish community, LBS has proven itself an attractive choice to an international student body.
Student-centered Environment
Lauder Business School is a boutique university where students receive support through academic guidance from the start to the finish of their studies. The excellent faculty-student ratio creates an engaged and interactive teaching environment.
Lauder Business School is affiliated with the prestigious Harvard MOC (Microeconomics of Competitiveness) Network, which includes more than 100 major business schools from 65 different countries. As a result, students have the opportunity to participate in Harvard MOC classes as part of their master's programs curricula.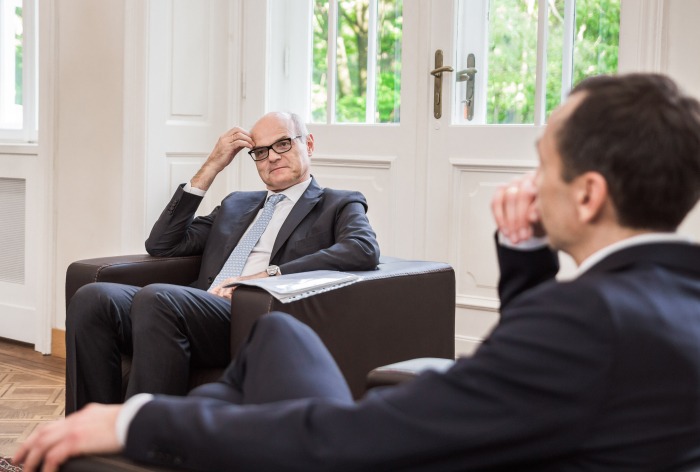 The LBS Career Center offers its students invaluable opportunities to meet managers and leaders in executive positions, both in the Austrian and international business world. The Career Center gives students access to its professional and institutional networking connections, facilitating exposure to the Austrian and European job markets, and helping students secure competitive positions.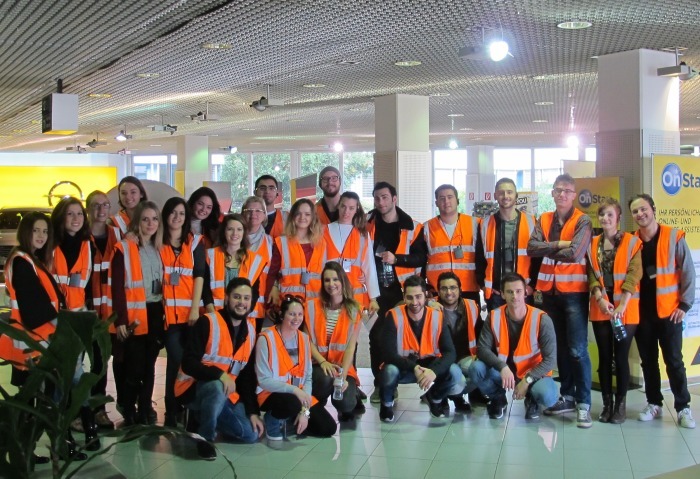 Over the years, Lauder Business School has welcomed students from more than 43 countries, making the LBS campus an international meeting point with excellent peer-to-peer networking opportunities. Students subscribe to LBS's Alumni Network, and exchange professional connections with current and former students.