In an increasingly professional world, Lauder Business School is preparing its students for executive and C-level positions in the international arena, equipping them with modern tools and know-how to invoke innovation and drive change.
Why Lauder Business School
Bringing about a new wave of learning in business practices, Lauder Business School is requiring its students to invest their time and expand their know-how in various current fields, aimed at making them the executives, leaders and entrepreneurs of tomorrow.
Fixed duration – finish your studies in 2 or 3 years
Grow your international network with 47 different nationalities on campus
Fall 2023 applications open on January 10, 2023
We invite you to join one of Europe's leading business schools, where internationalism, critical thinking, research and self-realization are highly encouraged, practiced and maintained. Applications for the fall term starting in September 2023 open in January 2023.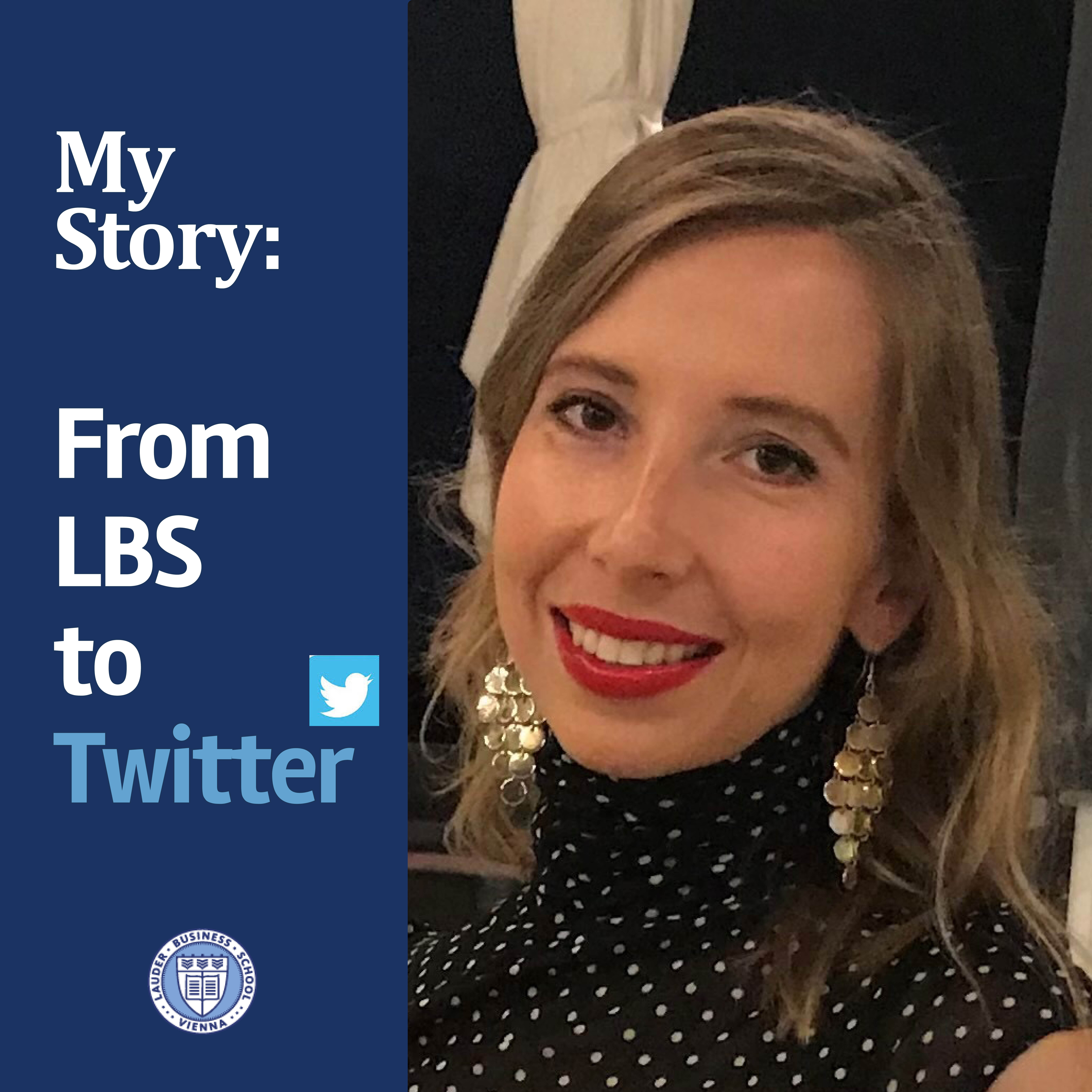 Maria Berkova – Alumna Success story. Maria Berkova graduated from Lauder Business School in 2012 with a Masters in Business Administration and Management. She is now a Client Partner (Large Client Solutions) at Twitter and shared with us some highlights of her #LBSexperience.
read more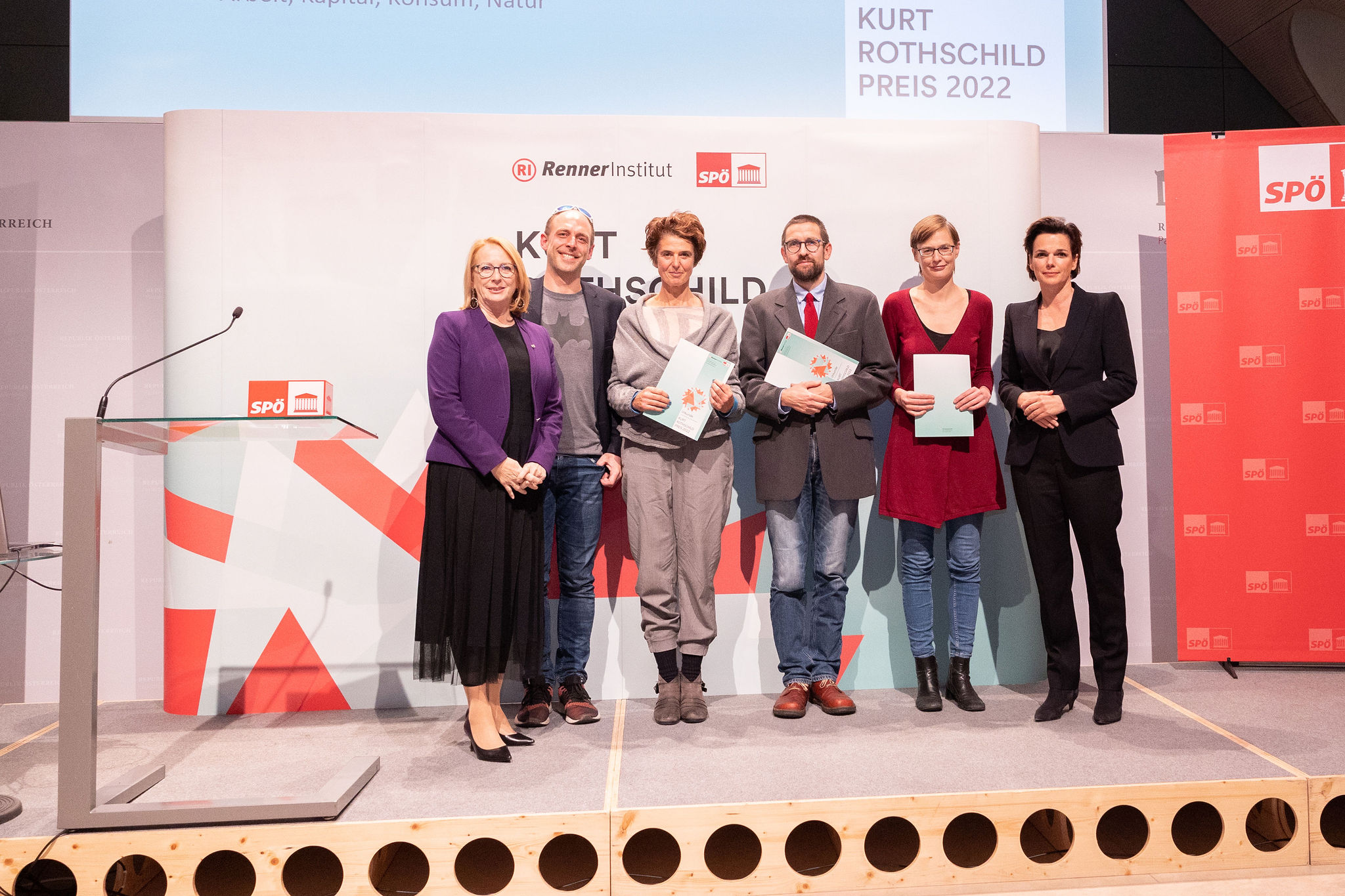 LBS professor and senior researcher Dr. Christian Reiner receives Kurt-Rothschild-Award
read more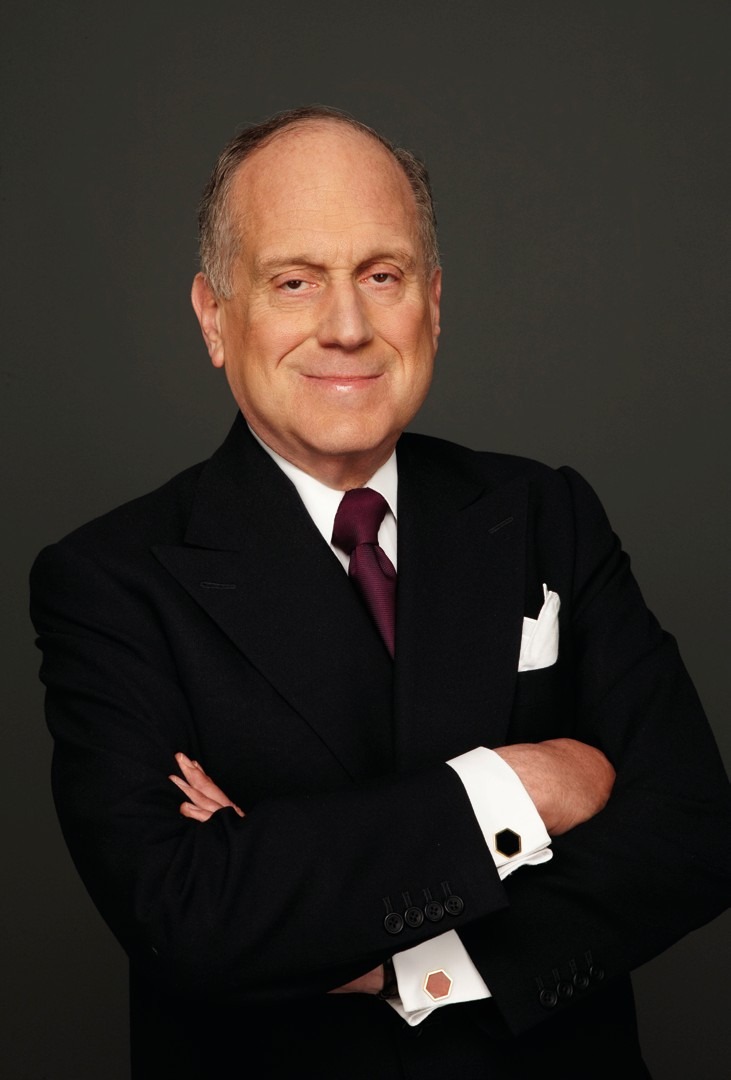 From Our President
"In today's fast changing global economy, there is an enormous need for expertise in the field of international business. In fact, it's an absolute requirement for success. The world's economies have become interdependent and in order for them to function well, it will require skilled and talented young professionals who will become tomorrow's business leaders. Where will these leaders come from?"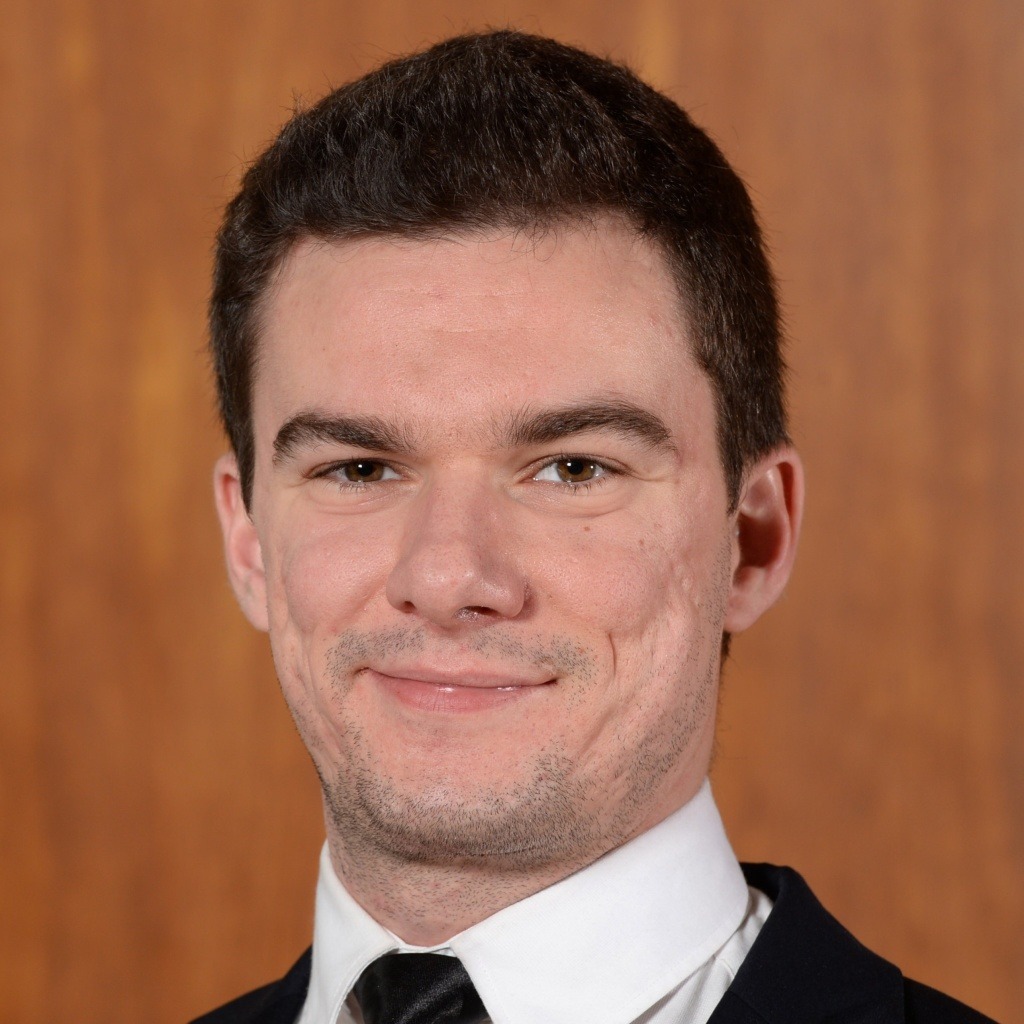 "Lauder Business School is where I learned my business ABC's and where I laid the first cornerstones of building my professional network."

Marketing Manager at Microsoft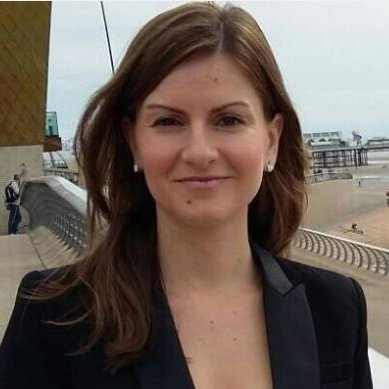 "Lauder Business School has given me profound knowledge in the area of my interest and had a significant impact on my personal development."

Recruiter EMEA at Global LT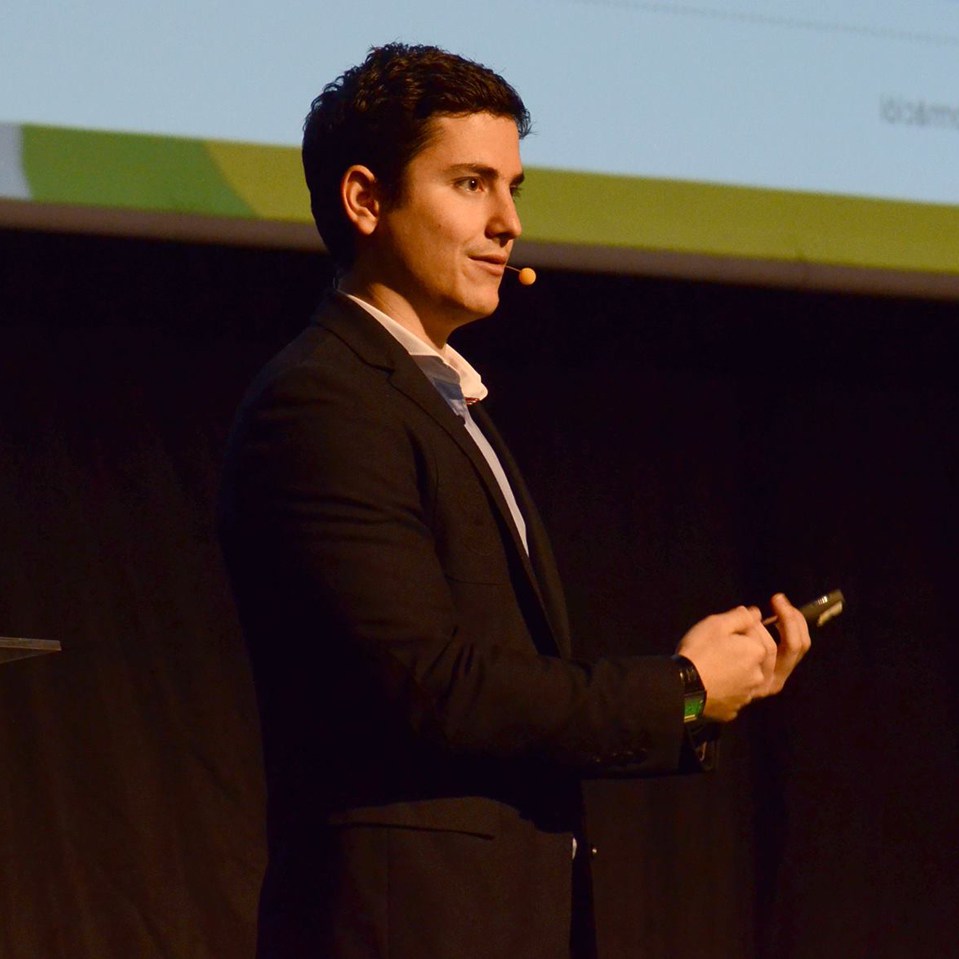 "Lauder Business School was a great stepping stone, and enabled me to achieve great heights in my career later on."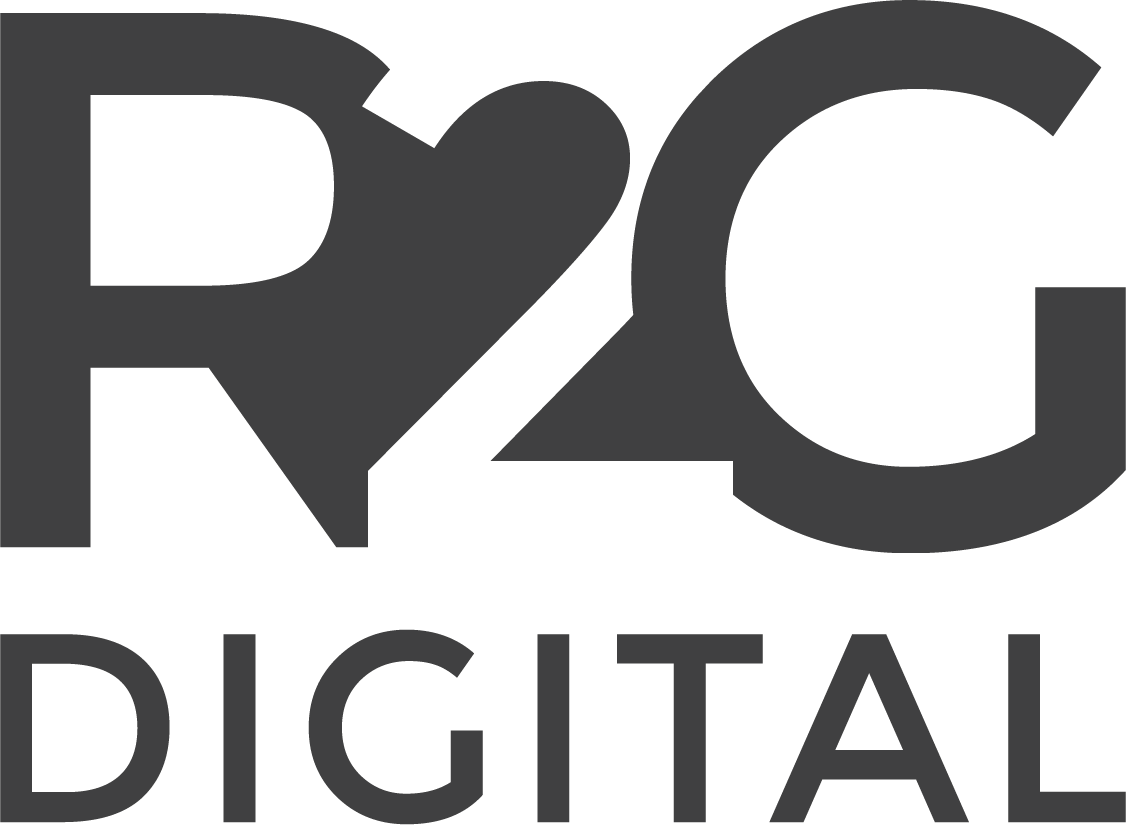 Founder & CEO at R2G Digital
international certifications
Harvard MOC
Lauder Business School is an affiliate of Prof. Michael Porter's Microeconomics of Competitiveness Network at the Institute of Strategy and Competitiveness at Harvard Business School.
AQ
Lauder Business School is accredited by the Austrian Agency for Quality Assurance and Listed with the Austrian Federal Ministry of Science, Research and Economy.
ACBSP
LBS is a candidate for accreditation of the ACBSP, the only global accrediting body, accrediting business programs at the associate, baccalaureate, and graduate levels worldwide since 1988.

Erasmus
The European Commission awarded the Lauder Business School the Erasmus Charter for Higher Education for the whole period of the Erasmus+ Programme (2021-2027).