IMPORTANT INFORMATION FOR POTENTIAL ERASMUS APPLICANTS
WHERE CAN YOU GO AND WHAT IS BEING FUNDED?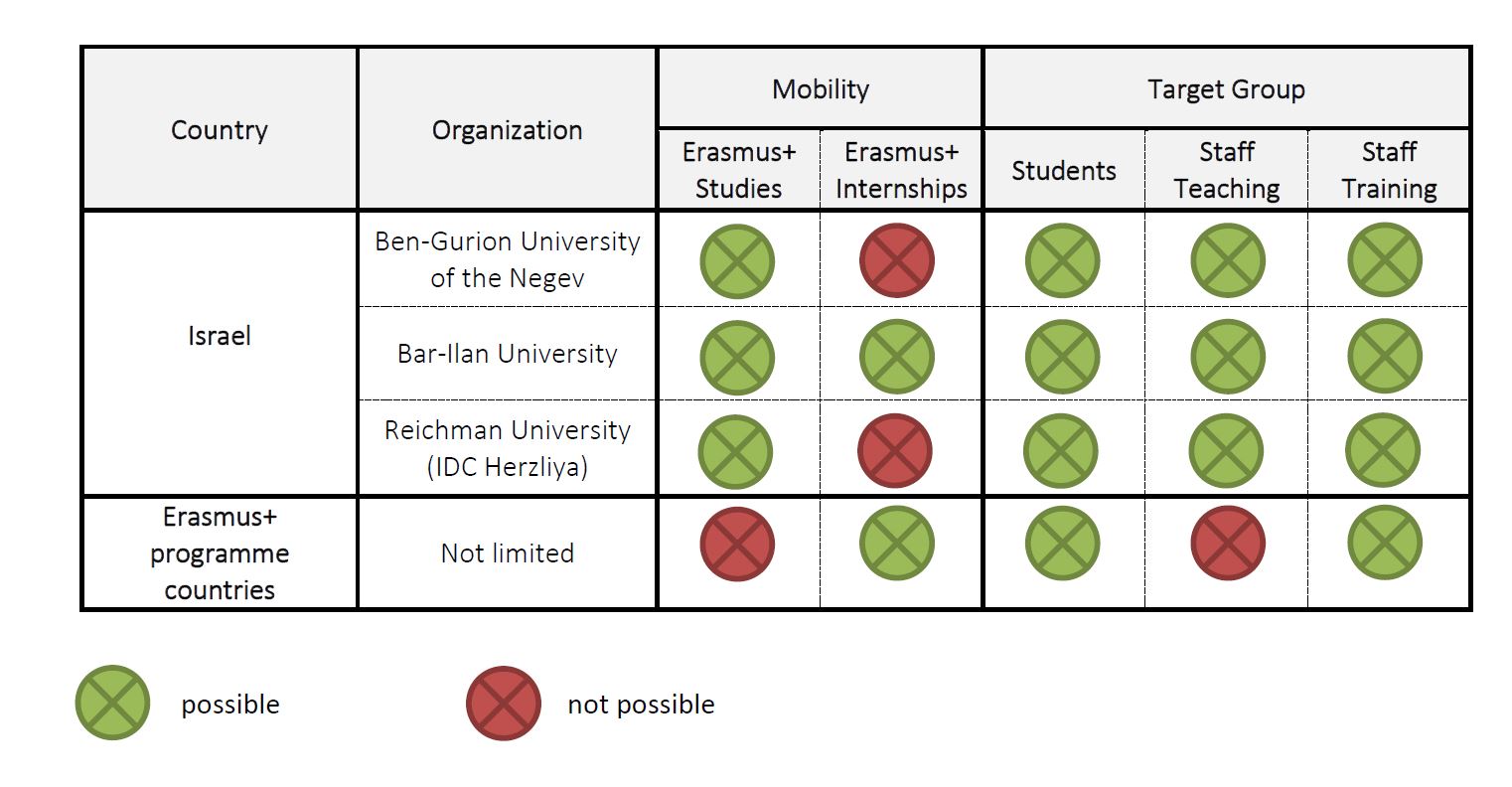 We are committed to preparing students for professional careers in globally acting companies and organizations. To achieve this goal, we focus on student-centered learning in a highly international environment. LBS's teaching staff, who possess both scholarly qualifications and industry expertise, provides high-level academic training for future success in business management. Diversity challenges arising in LBS are addressed constructively as part of our process-oriented quality management system. We harness our worldwide business network in order to improve the career prospects of students and graduates.