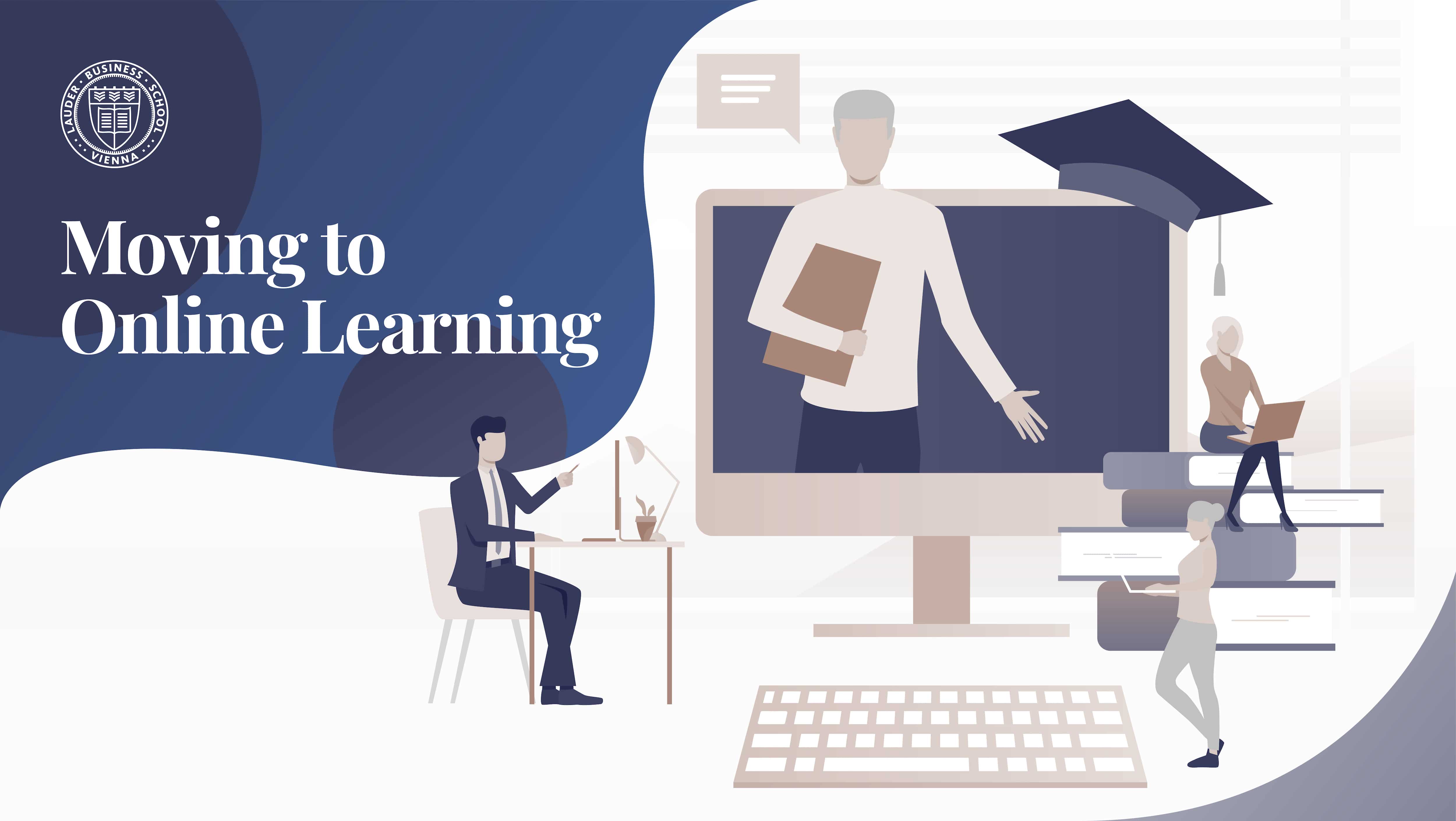 Dear Students,
Due to the current situation we are following the recommendation of The Federal Ministry of Education, Science and Research and ending all on-campus lectures and events as of Thursday, March 12th until further notice. Lectures will be held as online courses and in online chatrooms as far as possible.
Please follow these procedures:
Attendance is adjourned until further notice.
Every cancelled lecture will be replaced with an assigned make up component (e.g. reading, webinar, handout, etc.). This will be shared with you via Moodle Upload. Please check the Moodle platform of your courses on a daily basis. Lecturers will provide the possibility to communicate with you via Skype or online chat (Moodle Forum)
Planned assignments must be turned in via Moodle as scheduled.
The midterms scheduled before spring break are cancelled. They will either be replaced by completion of assignments via Moodle or with adding the percentage points to the final exam. You will be informed about the changes and, if applicable, the requirements for the replacement assignment.
The first on-campus lecture once the course schedule resumes will be utilized as a Q&A session of the self-study material.
Once the regular teaching schedule recommences, attendance regulations will once more come into effect.
We would like to emphasize that planned projects or assignments must be delivered.
Commission exams of Fall Term 2019 will be held as follows while lectures are cancelled:

The exams will not be written but be oral via Skype.
You will be linked via Skype according to a pre-arranged schedule. We will contact you in due time with further information.
During this period the Academic office can be reached via email only. Skype appointments with the Directors of Studies are available upon request via email.
Please note that Admission and Administration offices are OPEN and available throughout. Admission procedures will continue and the interviews will take place solely over Skype during this tenure. In case you need any assistance, you are advised to reach out via e-mail or phone.
We are looking forward to returning to normal operations in line with the Ministry's guidelines.
Stay safe, stay healthy,
Yours LBS Team
More: The Federal Ministry of Education, Science and Research; World Health Organization